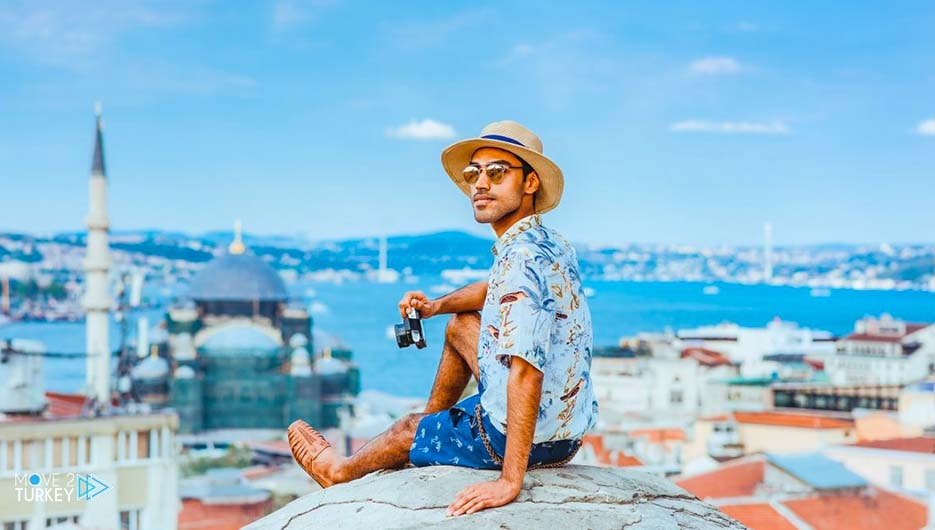 There are 16 entertainment places that you can visit for free in Istanbul and enjoy your trip!
Usually everyone thinks they have to spend money every step of the way, and if they want to have a lot of fun, they won't be able to manage the travel budget!
The good news is that with free entertainment in Istanbul, you can make a wonderful and unforgettable trip.
In this article, we want to offer 16 free entertainment activities in the tourist city of Istanbul, along with information and tips that will help you in your trip.
In order to be a real tourist and enjoy sightseeing in the city you go to, you do not need to spend money everywhere.
But you only need to know many tourist and entertainment attractions, so you can visit as many places as you can.
Follow us to learn about free entertainment in Istanbul.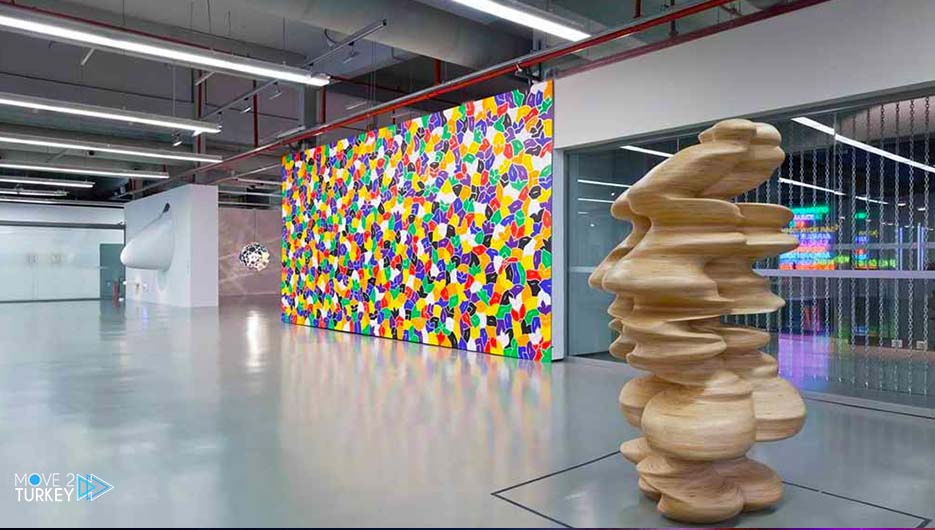 1- Watch artworks for free in Istanbul Museum of Modern Art
One of the free activities that you can do in Istanbul is to go to the Istanbul Museum of Modern Art on Thursday and visit it for free.
You can spend many hours in this museum for free, and the works you visit are the work of international and Turkish artists, as Istanbul has many seasonal exhibitions and 5 Permanent exhibitions.
Opened in 2004 in the Beyoglu district of Istanbul, the Istanbul Museum of Modern art was in fact the first private collection to display modern and contemporary art.
This museum consists of two floors, and on the first floor there are many works of art, while on the second floor there is a café and an art store, the museum is open from 10 am to 6 pm, and will be open on Thursdays until 8 pm.
Address: Meclis-i Mebusan Cad. Liman İşletmeleri Sahası Antrepo No: 4, 34433 Karaköy – İSTANBUL
2- Take a walk on the Galata Bridge
The bridge in itself is an attraction, but its location makes it one of the free attractions in Istanbul for people.
You ask why?
Since the Galata Bridge is located in the center of Istanbul and connects the two sides of the Golden Horn, it is a crossing point for many people and has always been one of the best places to walk and go to small local restaurants.
Usually, young couples and many tourists choose this bridge as a place to spend time.
One of the things you can do on this 490-meter-high bridge, which dates back to the last years of the nineteenth century, is to take pictures and watch the seagulls fly over your head.
Make sure to include visiting the food stores on this bridge, especially those that sell seafood.
Address: Kemankeş Karamustafa Paşa, Galata Köprüsü, 34425 Beyoğlu, Turkey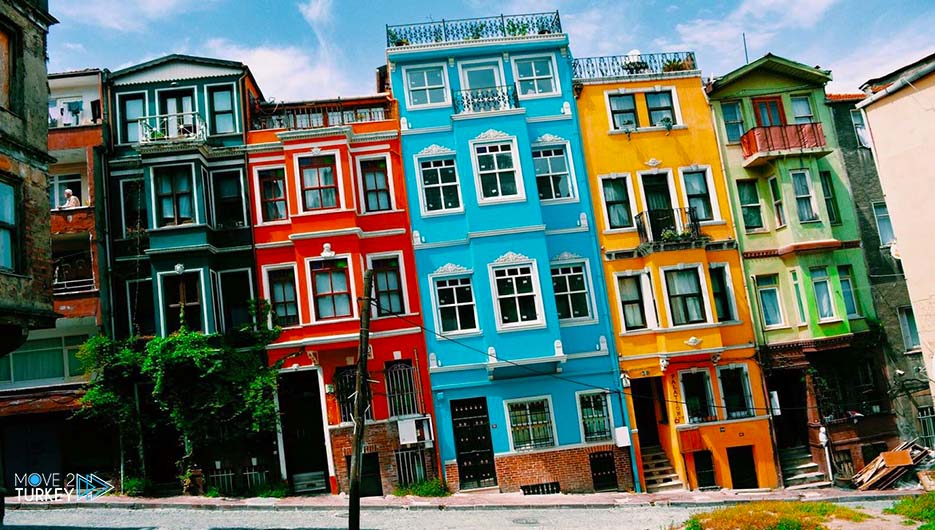 3- Visit the colorful district of Balat
Balat is one of the old and famous neighborhoods in Istanbul, which is famous for its cleanliness and colors that attract many tourists.
So visiting this neighborhood is one of the free entertainment in Istanbul, as visiting the buildings and attractions in it is free for everyone.
Before it became a public place, it was wholly owned by middle-class Orthodox families living in Istanbul.
Thus you can see sights such as St. George's Church, St. Stephen's Church and Greek Orthodox Fanar College.
Address: 34087 Fatih / İstanbul, Turkey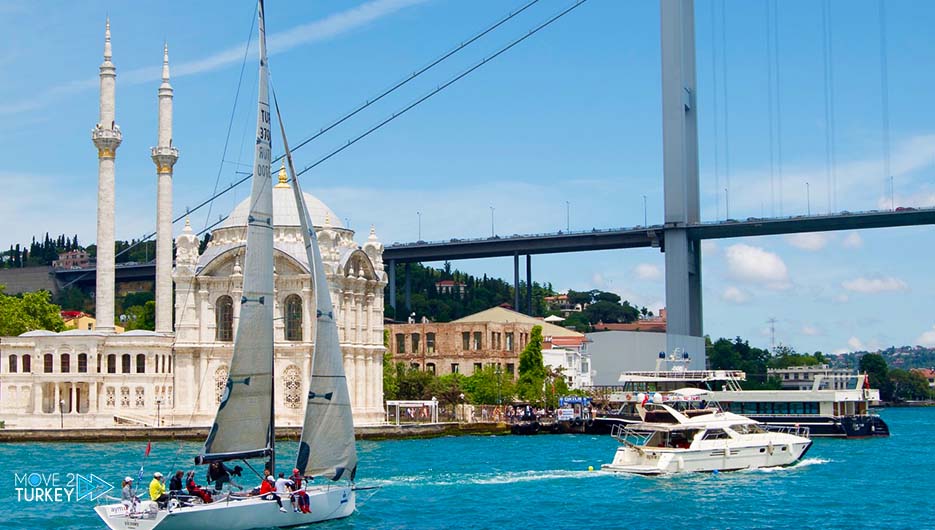 4- See the famous and beautiful Bosphorus Strait
The famous Bosphorus in Istanbul contains many scenic and famous neighborhoods that can be visited, and one of the most exciting of these neighborhoods, which also has a beautiful view of the Bosphorus, are Bebek and Ortaköy neighborhoods.
It is very easy to reach these two neighborhoods, as you can move between them easily, or even Taksim Square with just one bus.
From the distinctive view of these two neighborhoods to the Bosphorus, you can watch the movement of different ships such as cruises in this strait.
And there is also the old Ortakoy Mosque, which is one of the other attractions that we suggest you visit in this neighborhood.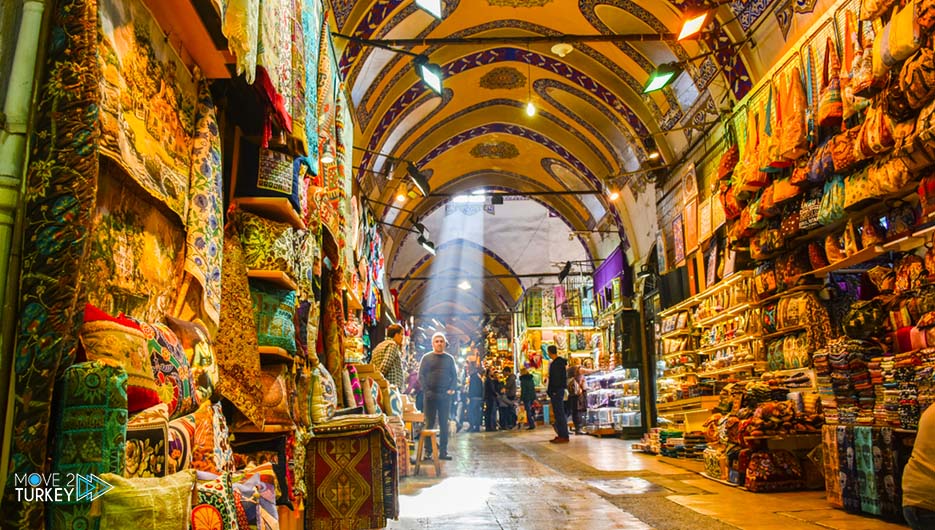 5- Visit the largest indoor market in the world
Istanbul Grand Bazaar is one of those places where you can buy whatever you want from it.
And even if you do not intend to buy anything, you can go there and watch its lively atmosphere, have fun and spend many hours.
There are about 4000 different stores in this market, and if you ever wanted to buy anything or something that caught your attention, you need to have some special set of skills that we mentioned in the article Istanbul Grand Bazaar and we suggest you read it.
Address: Beyazıt, Kalpakçılar Cd. No: 22, 34126 Fatih / Istanbul, Turkey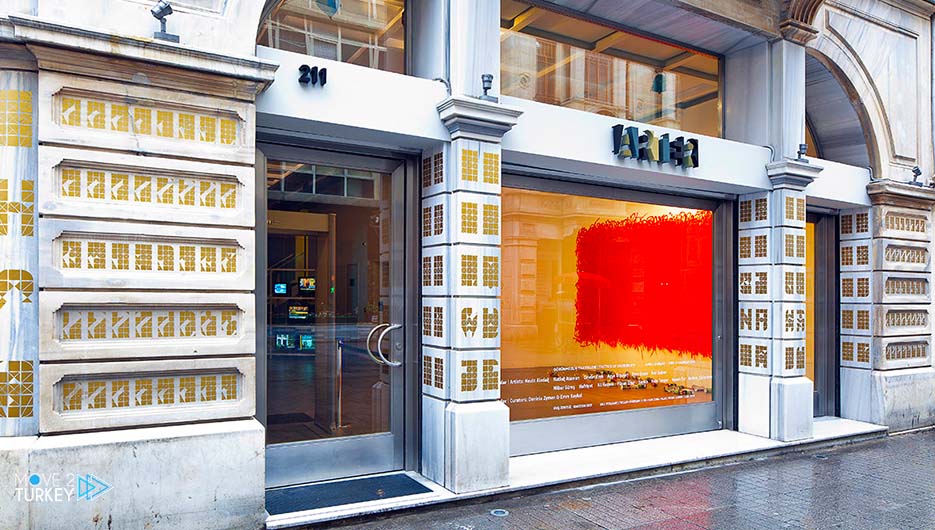 6- Art galleries are always free on Istiklal Street
The famous Istiklal Street is full of various art galleries.
One of the features of Istiklal Street is that its many galleries are a center to showcase the cultural and artistic developments in Turkey.
It is famous for its many galleries, among them, the Arter and the New Gallery, but the most famous of these galleries is a beautiful building that contains different galleries on each floor.
Visiting these art collections is completely free.
Address: Beyoğlu / İstanbul, Turkey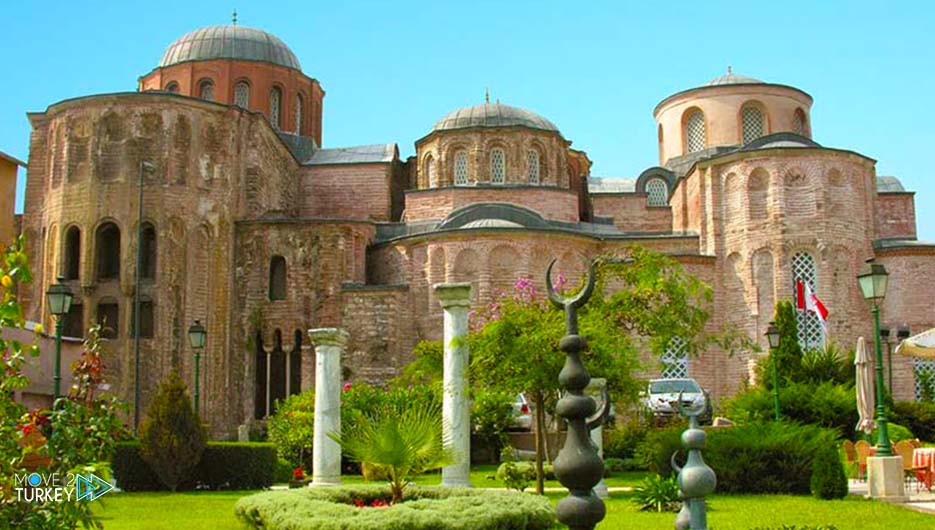 7- Visit the historic Zeyrek Mosque in Istanbul
One of the most beautiful and most impressive mosques in Istanbul is the free leisure Zeyrek Mosque.
In addition to the interesting and stunning architecture of this mosque, the history of this building is interesting and unique.
Before the building changed its use, it was a monastery belonging to the Bantun family, while it was a monastery.
The building itself housed two different Orthodox churches and a religious church.
In the end, when the Ottomans came to power, the church collapsed and has since changed to its current use.
The Zayrak Mosque is one of the ancient religious and Byzantine monuments in Istanbul. Going and visiting this mosque is completely free.
Address: Zeyrek, İbadethane Sk. No: 2, 34083 Fatih / İstanbul, Turkey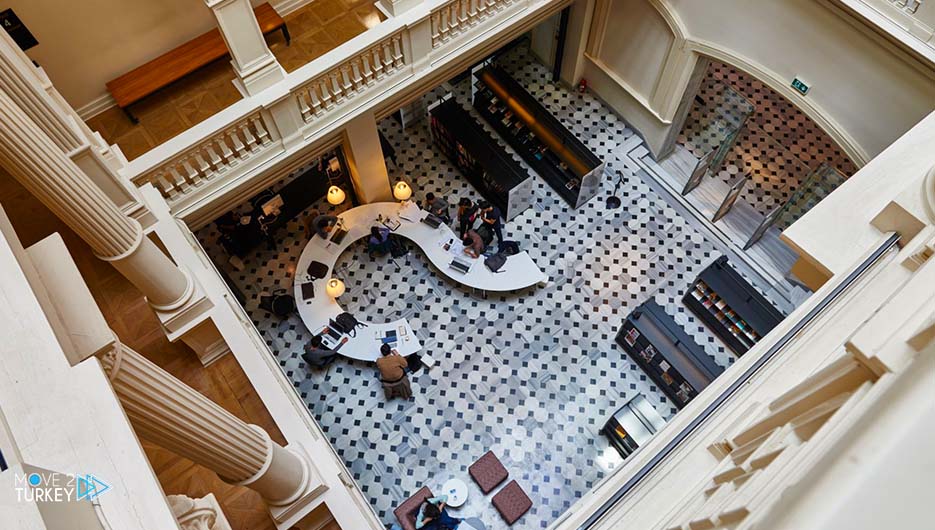 8- You can spend an entire day at Salt Galata
The Salt Galata was built during the Ottoman period and was previously the bank building of this empire, but today due to its interesting atmosphere and wonderful architecture.
Its presence has become one of the free entertainment in Istanbul for the people of this city and tourists.
The interior design of Salt Galata is completely modern and very distinctive and has various facilities such as Gallery and library.
Other attractions of this popular institution include art galleries with free entry, a café, restaurant, cultural products, and a bookstore, in addition to the Ottoman Bank Museum, which is also free to enter for the public.
Address: Azapkapı, Bankalar Cd. No: 11, 34420 Beyoğlu / İstanbul, Turkey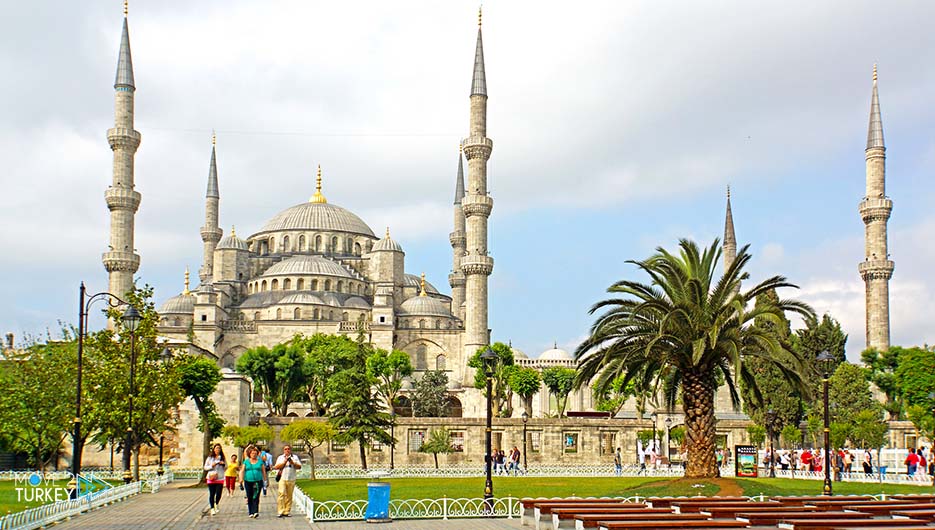 9- Give a free visit to Istanbul Blue Mosque
The Blue Mosque is one of the symbols that is usually known in Istanbul.
Going to and attending the Istanbul Blue Mosque is one of the most famous activities that you can do for free in Istanbul.
Entrance to this mosque is completely free. The Blue Mosque, which originally named Sultan Ahmed, is famous for its distinctive color of tiles.
Around the Blue Mosque, there are 3 other wonderful mosques that you can visit, Eyüp Sultan Mosque and Suleymaniye Mosque have free entry, but Hagia Sophia Mosque and Museum have a small entrance fee.
Address: Sultan Ahmet, Atmeydanı Cd. No: 7, 34122 Fatih / Istanbul, Turkey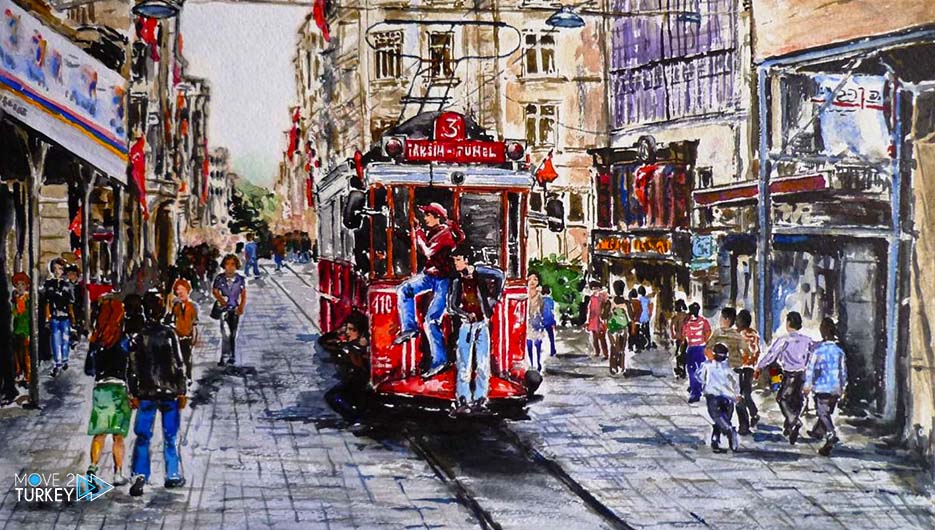 10- Watch modern Turkish paintings for free in the Art Museum
This museum is the first experience for the Turks in the field of the Museum of Fine Arts and Sculpture, and it was opened directly by Ataturk in 1937.
You can visit the Istanbul Museum of Painting and Sculpture for free, except on Sundays and Mondays, and on other days you can go there for half the price in the afternoon.
Address: Dolmabahce Cad. Akatlar Duragi | Besiktas Merkez, Besiktas, Istanbul, Turkey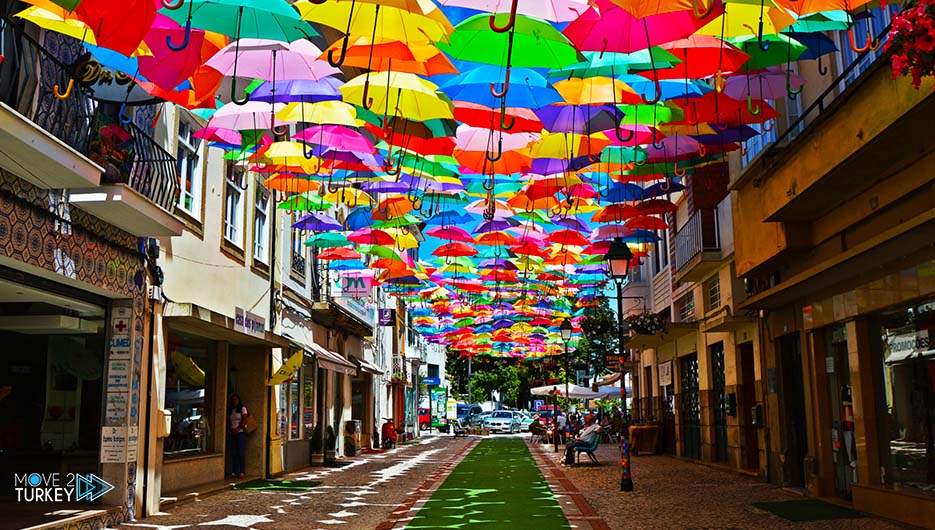 11- Take a look at the frescoes and colorful umbrellas in Karakoy Street
One of the permanent and free exhibitions in Istanbul, which does not take much time to visit and does not cost you anything at all, are the frescoes engraved on the doors and walls of the Karakoy district in Istanbul.
This neighborhood is located in Taksim Square and in its southern part.
Upon reaching Karakoy, you can see colorful stairs, colorful umbrellas hanging from the street ceiling and all the paintings by Turkish graffiti artists.
Karakoy neighborhood is like a free photography studio where you can shoot as much as you want.
Also do not forget that Karakoy is the center of various cafes in Istanbul.
Address: Müeyyedzade, Beyoğlu / İstanbul, Turkey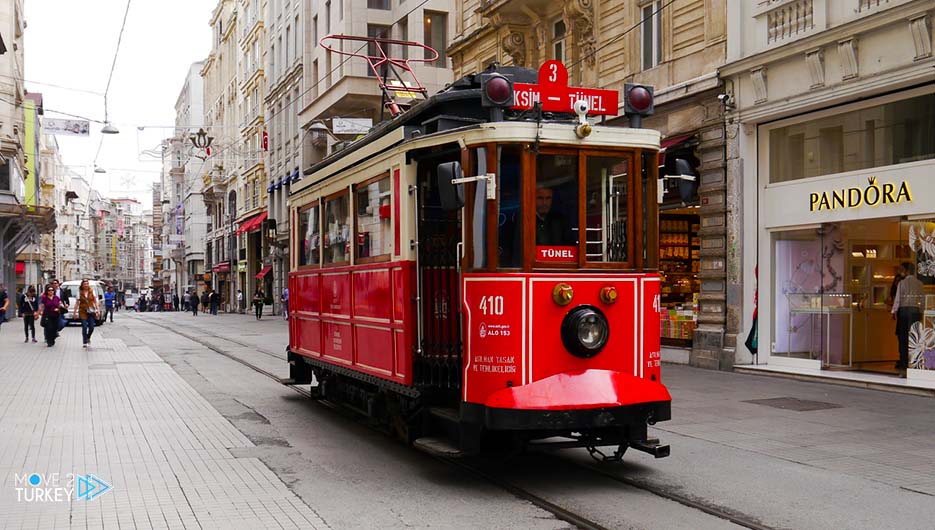 12- Take a ride in the red trains in Istanbul
One of the most famous images that is usually imprinted in the minds of everyone who visited Istanbul is the red trains that usually pass through the streets and people.
If you want to see these red trains that are smaller than the subway and the train but are easy to travel, then you should go to Taksim.
Seeing these carriages or even riding them has become one of the free attractions and entertainment in Istanbul today, as you can see them only in some areas of this city.
Most tourists go to the beginning of Istiklal street to take pictures and even ride these trains, the fee of getting on this train is about 4 Turkish liras.
Address: Beyoğlu / İstanbul, Turkey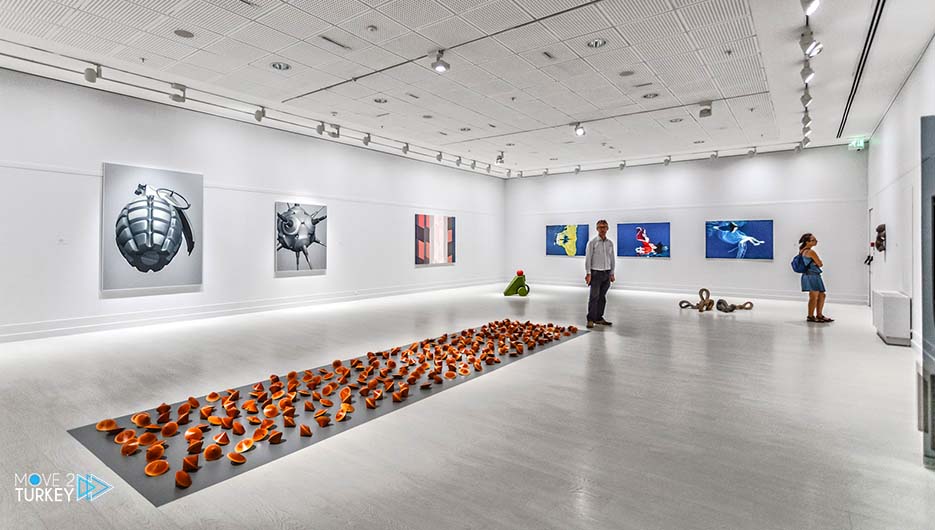 13- Art tour of the Pera museum
The Pera Museum is a private museum, but since it is free to visit on Friday from 6 pm to 10 pm, its name is among the options that we offer to visit it for free in Istanbul.
The building of this hotel dates back to the nineteenth century and has different types of special ceramics, oriental paintings and many other artistic attractions, of course it also holds various seasonal exhibitions.
Address: Asmalı Mescit, Meşrutiyet Cd. No: 65, 34430 Beyoğlu / İstanbul, Turkey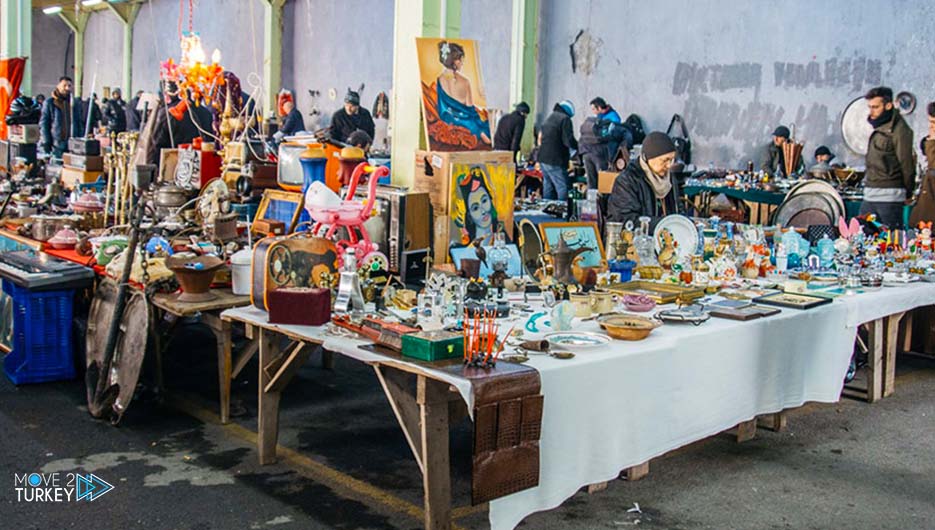 14- Have fun with people at the local Bomonti Market
In addition to the big market, there is the local market (Bomonti Flea Market).
You can also enjoy visiting it for free in Istanbul.
Being among many people in Istanbul and watching them is one of the great pastimes even for locals in this city, the market opens on Sundays from 9 o'clock Morning until 6:30 pm.
Address: Cumhuriyet, Semt Pazarı No: 8, 34380 Şişli / İstanbul, Turkey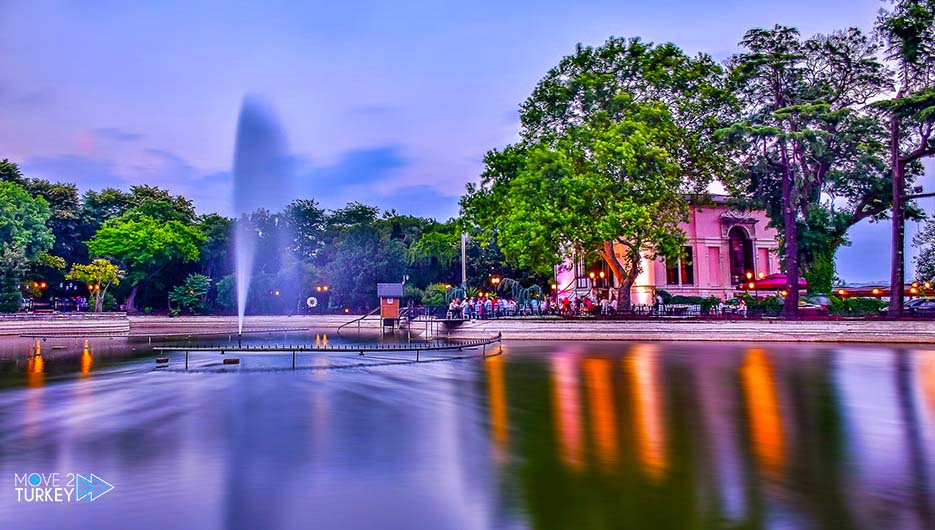 15- Explore the amazing Yildiz Park for free
Yildiz Park is a beautiful green park located in the central part of Istanbul, as we can mention its name among the free entertainment areas in Istanbul.
The people of Istanbul love this green and beautiful park very much, As this place is a good opportunity for those who love to interact with the people of Istanbul.
Address: Yıldız, 34349 Beşiktaş / İstanbul, Turkey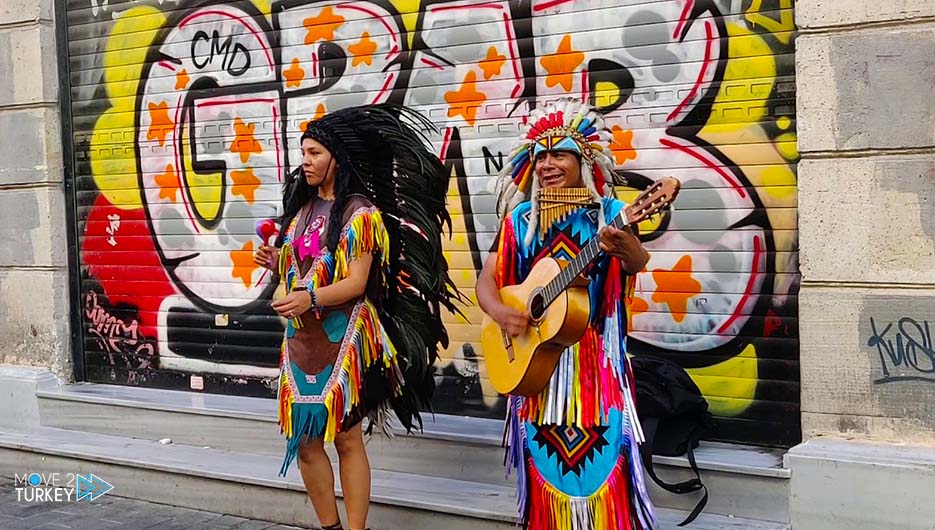 16- Listen to free live music!
In some Istanbul streets, especially in tourist areas, many street bands play different music, and it is now considered one of the free entertainment in Istanbul.
Of course if you want you can give them money as much as you enjoy their music, but if you don't, then there will be no problem.
We have provided 16 free entertainment activities that you can enjoy in Istanbul, you can now double the fun of your trip to Istanbul and have a lot of fun without increasing your budget.