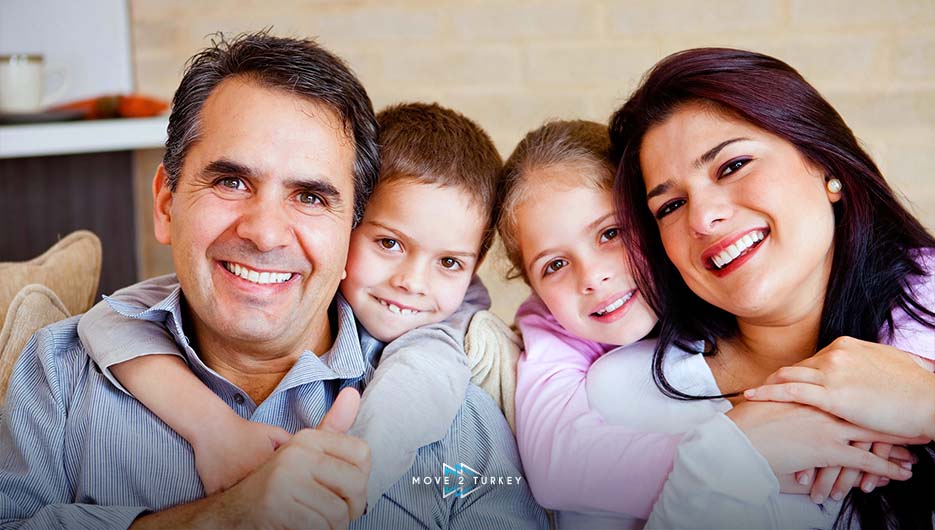 Maintaining family bonds while settling in a new country is paramount, and Turkey acknowledges this by extending a warm welcome to family members of both Turkish citizens and foreign residents. Whether you're a Turkish national or have a valid Turkish residence permit, and you want to reunite with your loved ones in Turkey, this comprehensive guide will walk you through the essential steps, prerequisites, and crucial factors to bear in mind when seeking a Family Residence Permit in Turkey.
Family Residence Permit in Turkey
The Family Residence Permit serves as a pathway for the spouse and dependent children, aged below 18, of either a Turkish national or a foreign resident with a valid Turkish residence permit to establish their home in Turkey. The duration of this permit hinges on the sponsor's residence permit, with a maximum span of 3 years.
Eligibility Requirements
To qualify for a Family Residence Permit, you must meet these specific criteria:
The sponsor, who can either be a Turkish citizen or someone with a valid Turkish residence permit (typically family members of work permit holders), must assume the role of the sponsor.
The sponsor must demonstrate a monthly income sufficient to sustain their family members, which should amount to at least the Turkish minimum wage per family member.
All family members seeking the permit must not pose any public health risks or have a criminal record.
How to apply for a Family Residence Permit in Turkey
To embark on the journey of obtaining a Family Residence Permit, simply follow these straightforward steps:
Initiate Your Application:

Start by registering on the e-Residence system at e-ikamet.goc.gov.tr.
Complete the online application form tailored for the Family Residence Permit.
Secure an appointment date for your submission.

Gather Essential Documents:
Ensure you've collected all the necessary documents, which comprise:

Copies of the residence permit application form.
Valid passports for each family member.
Copies of visas and entry stamps on passports.
Four recent biometric photos for each family member and the sponsor.
Proof of health insurance coverage valid within Turkey for each family member.
Receipt confirming payment of residence permit tax and card fee.
Evidence of the sponsor's Turkish citizenship card or residence permit.
Proof of the sponsor's income and financial resources (such as the last 3 months' bank account or payroll statements).
Documents confirming family relationships, such as marriage and birth certificates (authenticated and translated into Turkish).
The Address Registration Document of the sponsor (Yerleşim Yeri Belgesi from e-devlet).
If the sponsor is Turkish, provide a Proof of Birth Certificate (Vukuatlı nüfus kayıt örneği from e-devlet).
If the sponsor is Turkish or holds a work permit, include a Social Security Coverage document (SGK Provizyon).
For Turkish sponsors or work permit holders, furnish a Social Security Service Breakdown document (SGK Hizmet Dökümü from e-devlet).

Appointment and Submission:

Attend the scheduled appointment and present all the required documents for processing.
Crucial Factors to Bear in Mind
When seeking a Family Residence Permit, it's essential to consider the following key points:
No Work Privileges: It's important to note that the Family Residence Permit does not bestow the right to work in Turkey. Any family member desiring employment must pursue a separate work permit.
Dependent on the Sponsor: If the sponsor's residence permit expires or gets revoked, the Family Residence Permit associated with it will also be invalidated.
Renewal Possibilities: The good news is that Family Residence Permits are renewable, contingent upon the sponsor maintaining their residence permit and continuing to meet the eligibility requirements.
Adult Children and Extended Family: Adult children aged 18 and above, as well as other extended family members like parents or siblings, may not qualify for a Family Residence Permit. However, they may explore alternative residence permit options based on their individual circumstances.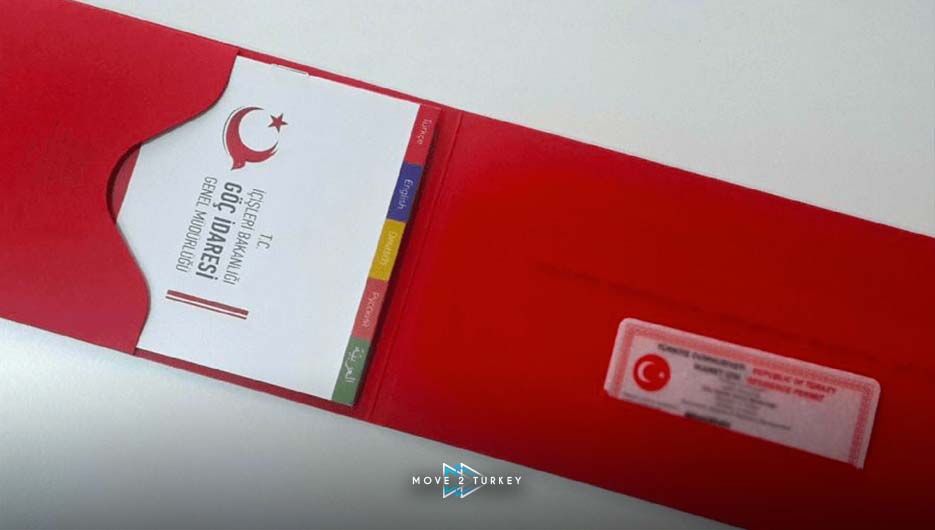 By adhering to these steps, you can effectively secure a Family Residence Permit for your dear ones in Turkey. Be meticulous in assembling all the necessary paperwork and diligently follow the application procedures to guarantee a seamless and hassle-free process. Our best wishes go out to you and your family for a delightful reunion and a pleasant stay in Turkey.