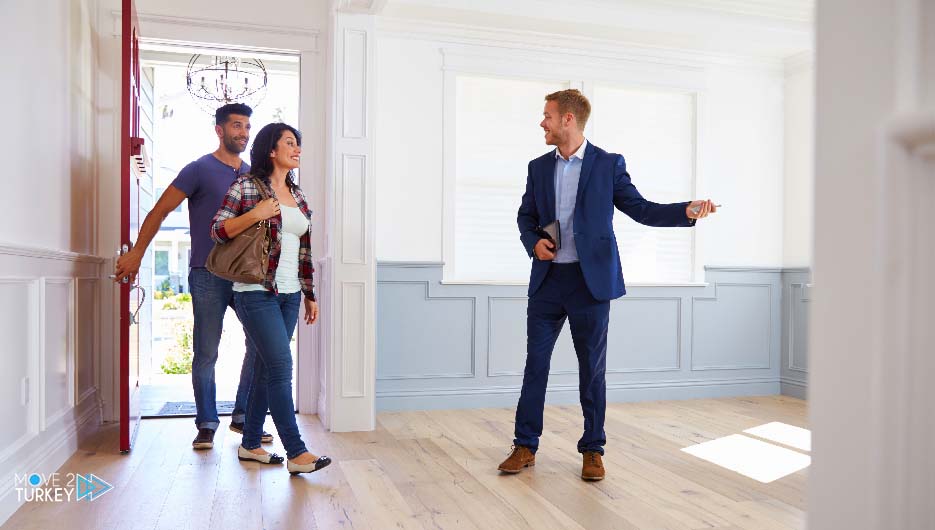 Last year, 1,492,000 homes were sold in Turkey, about 4% of which were sold to foreigners.
According to the Turkish Statistical Center, a total of 1.492 million homes were sold in Turkey in 2021, and the amount of homes purchased by foreigners last year increased by 43.5% compared to the previous year.
The share of home sales to foreigners in total home sales last year was 3.9 percent.
Meanwhile, Istanbul occupied the first place with the sale of 26 thousand and 469 housing units, followed by Antalya with 12 thousand and 384 units, and Ankara with the sale of 3 thousand 672 units.
Iranians ranked first in Turkish housing purchases in 2021, buying 10,056 housing units, followed by Iraqis with 8,661 and Russians with 5,379.
In December 2021, the Iranians bought 1,462 housing units, the Iraqis 1039 units, and the Russians 885 housing units in Turkey.