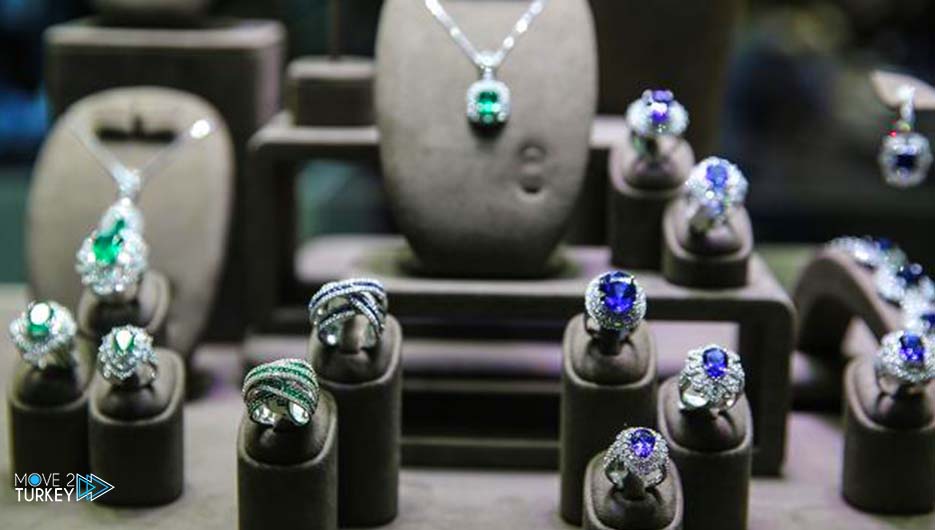 Turkey's first virtual jewelry fair will start on February 16th.
"We are proud to announce the World Wide Web of Jewelry on the Internet, the best unique virtual live selling organization in the world, after months of work," said Mostafa Kamar, president of the Jewelry Exporters Association.
The first virtual exhibition of jewelry will be held from February 16-18.
In this event, more than 250 selected purchasing experts from all over the world will meet with more than 50 Turkish exporters on a digital platform.
Mustafa Kamar, Chairman of the Board of Directors of the Association of Jewelry Exporters, whose views were included in the statement, also stated that the Coronavirus epidemic has created a new dimension for international trade since the beginning of 2020.
This is due to the difficulties of transportation and concerns of physical assembly around the world, as online platforms have replaced the usual marketing activities.
On the other hand, Kamar mentioned that they have been working intensively for a long time to carry out their export activities to internet platforms in order to gain a competitive advantage in international trade and carry out international promotional activities.