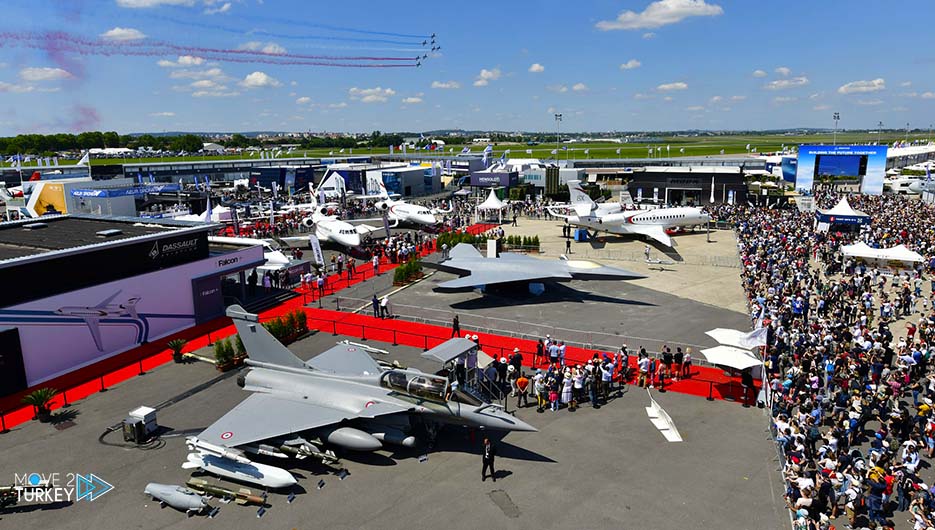 The Turkish company "Tusas" for the manufacture of engines opened a pavilion at the Paris Air Show, which is considered one of the most important exhibitions in the world.
And the company confirmed in a statement that it is present, through its national aviation engines, "at the oldest aviation exhibition in the world, which started today and continues until June 25 in the French capital, Paris."
"Through its unique engines, Tusas offers visitors electrical and electronic control products and integrated systems developed with state-of-the-art design and production capabilities," the statement said.
And it added, "It also displays parts it produced for the best-selling LEAP aviation engines in the history of civil aviation."
It pointed out that the exhibition will witness the holding of several bilateral meetings in order to discuss new opportunities for cooperation in all fields.