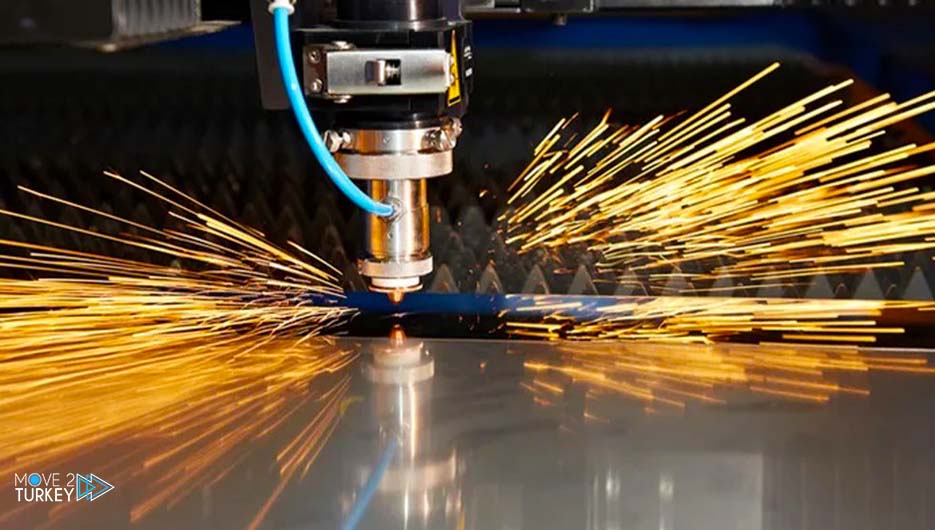 Machinery exports in Turkey hit a record high, reaching $11.7 billion in the first 5 months of this year.
According to data issued by the Machinery Exporters Union on Wednesday, the sector's exports increased by 12.7 percent in May.
The data showed that the value of machinery exports amounted to 2.4 billion dollars during the past month.
The value of exports amounted to $11.7 billion, including free trade zones, between January and May 2023.
The head of the federation, Kutlu Karalioglu, said that the bulk of the increase that was achieved resulted from the sector's exports to Russia.
He explained that they are seeking to support the success recorded in the Russian market by achieving a new success story in Europe.