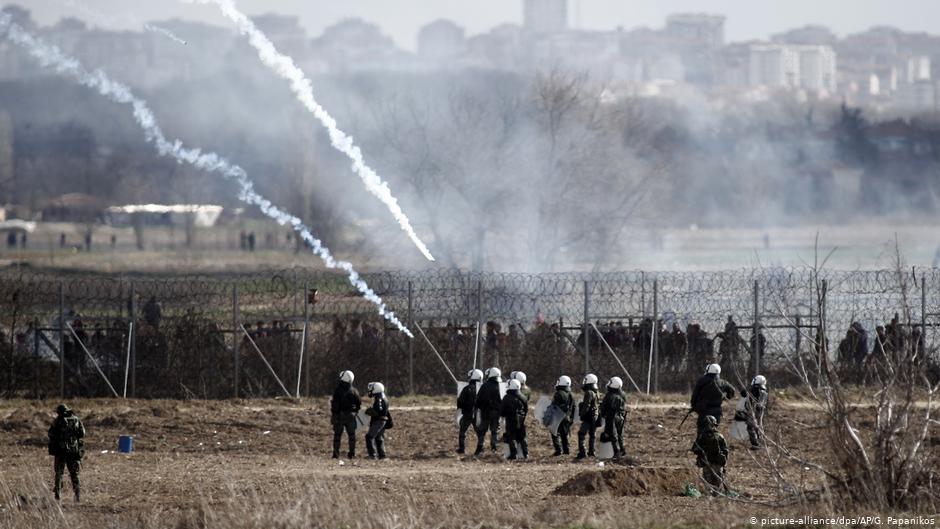 Turkish media sources said, on Saturday, the seventh of March, that Turkey has sent medical teams to treat the wounded and injured refugees, who are lynched, and the Greek border guards.
The Turkish newspaper, "Yeni Shafak", in statements quoted by the health administration of the Turkish border province of Edirne, said that the Turkish side sent 4 mobile ambulance tents to treat the injured asylum seekers.
The Director of Health in Edirne, "Ali Chinggis Kalkan", told reporters that a medical cadre of 100 doctors and nurses undertook the task of treating the injured in 4 mobile tents, noting that the Greek security targets the asylum seekers with live bullets, rubber and gas canisters. The bullets sometimes hit the medical tents, and all the Turkish medical personnel continued to carry out their missions while wearing masks from the bombs.
Turkish President Recep Tayyip Erdogan announced that his country will keep its doors open to refugees wishing to go to Europe, stressing that it has no energy to absorb a new wave of immigration.
Source: AA