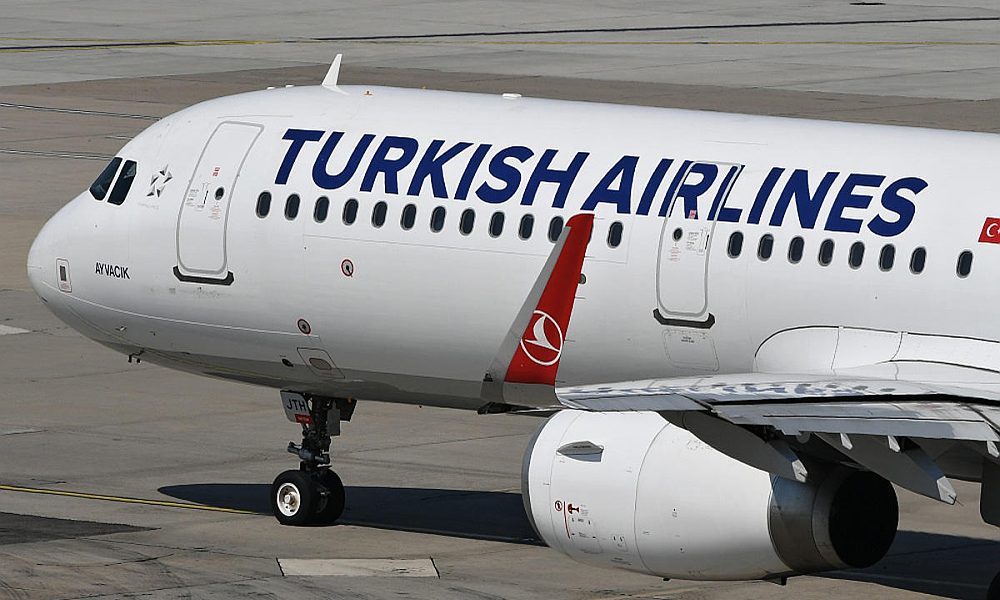 A Turkish Airlines plane returned from Singapore last Thursday to an empty Istanbul on the orders of the Singaporean authorities after it was confirmed that one of the passengers who arrived in Singapore on the same plane last Tuesday had been infected with the Corona virus.
There were 143 passengers on board, as well as 3 pilots and 10 crew members.
Last Thursday, Turkish Health Minister Fakhruddin Kuja said that the injured passenger is a French citizen, via Istanbul, on his way from London to Singapore.
Kuga added that the crew were put in quarantine once they return from there, where they will remain in quarantine for 14 days.
Aviation officials said the crew's checks in Singapore had shown negative results for the virus.
The Civil Aviation Authority of Singapore (CAAS) said: "The crew was in close contact with one of the passengers on board (TK54) who was later confirmed to have been infected with the Corona virus. The Ministry of Foreign Affairs is in contact with the Turkish embassy that confirmed that the crew will be quarantined once Arrival in Istanbul. "
The Singapore Ministry of Transport said in a statement on its website that the authorities have started tracking passengers on board the TK54 plane that the virus might have been transmitted to.
Singapore had 112 confirmed cases of coronavirus, which first began outbreaks in China, but the majority of patients had recovered and were discharged from hospital.
As for Turkey, it has not recorded any cases of coronavirus.
Source: AA