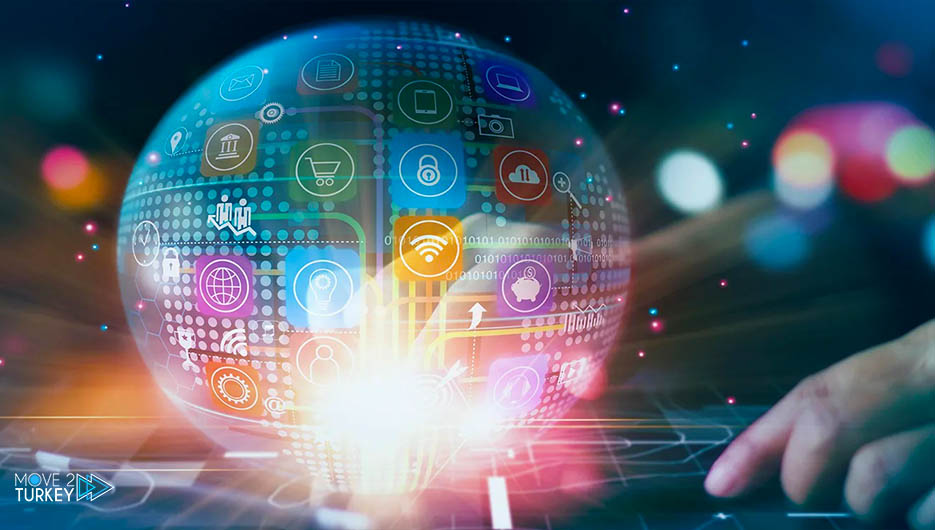 The goals for 2022 have been set to accelerate digital transformation, and accordingly, the number of competency and digital transformation centers will be increased to 11 in the next year.
In accordance with the 2022 Annual Presidential Program, the development and use of smart products and systems needed in the digital transformation process will be ensured.
Competence and Digital Transformation Centers (model factory) will be established, which will provide pilot training and advisory services in the field of digital transformation in priority sectors.
In addition to conducting awareness studies and bringing together technology suppliers and users in organized industrial zones and technology development zones.
In this direction, a simple infrastructure for new modular factories will be created.
A guiding document will also be prepared that defines the minimum security measures necessary to ensure comprehensive cyber security within the institutions operating in the industrial sector.
Thus, the awareness and competencies of industrial enterprises regarding cybersecurity will be increased, preventive security measures will be taken in factories and supply chains, and the comprehensive cybersecurity of companies will be tested periodically.
It will also support projects of small and medium-sized companies that develop smart digital technologies for the industry in order to create an infrastructure for digital transformation in the manufacturing industry and the industrial sector.
Small and medium-sized companies wishing to adopt these technologies to their business operations will be supported, and in this context, calls for proposals will be extended.
It is foreseen to create an industrial cloud platform in which relevant professional organizations, state, and third-party service providers participate in developing applications and reaching users.
Corporate digital infrastructure and services will be provided centrally for the auto industry initially in place.
This business model will be expanded to other priority sectors in line with the experience to be gained.
Feasibility studies will be completed to establish an industrial cloud platform to meet the data storage and processing needs of manufacturing enterprises, especially SMEs, at reasonable costs.
In line with the results, the industrial cloud platform model will be defined, and the pilot application of the industrial cloud platform will begin.
Within the scope of digital transformation, the number of competencies and digital transformation centers, which currently stands at 7 to 11, will be increased next year.
The number of digitization projects developed by SMEs operating in priority sectors in cooperation with local product and service providers will be increased from 939 to 1189.