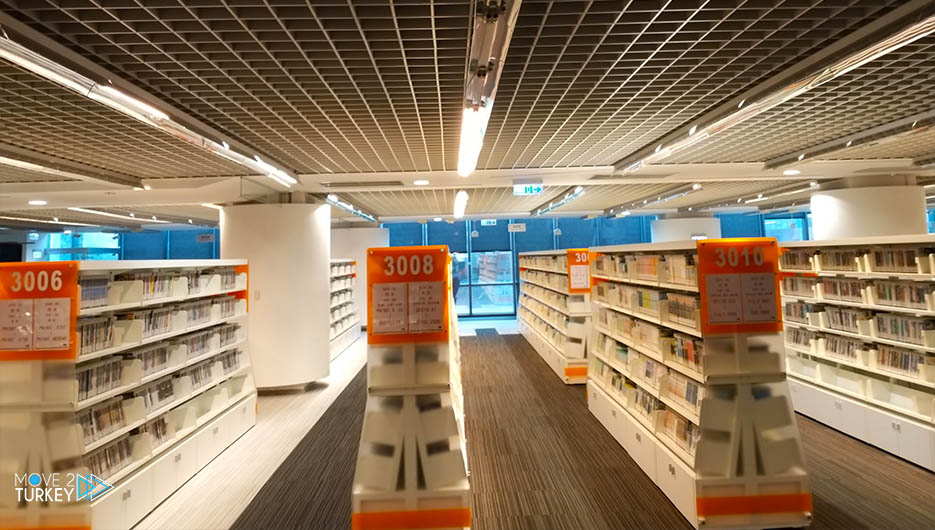 The surge in demand that began with the end of lockdowns has resulted in the coronavirus pandemic and higher energy prices around the world.
A shortage of labor in transportation has pushed the world to the brink of a new crisis, and the supply chain has taken a major hit during this period.
During the pandemic, the supply chain was hit hard, and with the end of the closures, the increase in production caused other problems this time while sea freight rates in particular rose.
The cost of shipping between China and Europe has also increased 7 times in the past year.
The congestion in the ports affected the railways and road transport, and the labor shortage in the transport sector was revealed.
While products unloaded at ports cannot be distributed due to a lack of drivers in many countries, cargo ships have to wait in ports for weeks.
In the USA, one of the countries hardest hit by supply chain problems, even basic necessities are hard to find in many countries, with grocery store shelves empty.
As dozens of cargo ships dock at ports or wait in the open, the National Guard is on the agenda.
The shortage of transport drivers in the UK has caused chaos in the supply chain, and there have been shortages of food and petrol across the country.
Many car manufacturers, especially in Germany, had to reduce their production, and some factories were closed.
The disruption in the supply chain has also led to a shortage of raw materials in countries such as furniture manufacturer Sweden.