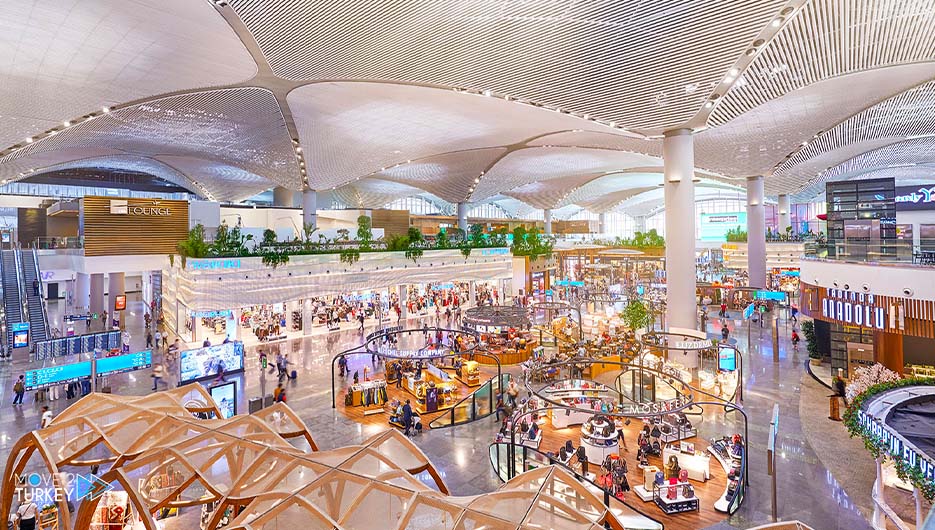 Istanbul International Airport has been awarded "Best Family-Friendly International Airport" and "Best Transit Airport" by the American "Global Traveler Magazine" specializing in the tourism sector.
This came according to a statement issued by the company operating Istanbul Airport (IGA) on Wednesday.
The statement indicated that, according to the classification of "Global Traveler" magazine, the airport won the two awards for the second time in a row during the 11th "Leisure Lifestyle Awards" for the year 2023.
Readers vote on services, destinations, hotels, airlines and cruises based on their experiences in the magazine's annual poll.
It is noteworthy that Istanbul Airport won the two awards last year.
On October 29, 2018, President Erdogan inaugurated the first phase of Istanbul Airport, which was built on an area of 76.5 million square meters, with the participation of more than 50 high-ranking guests from around the world.