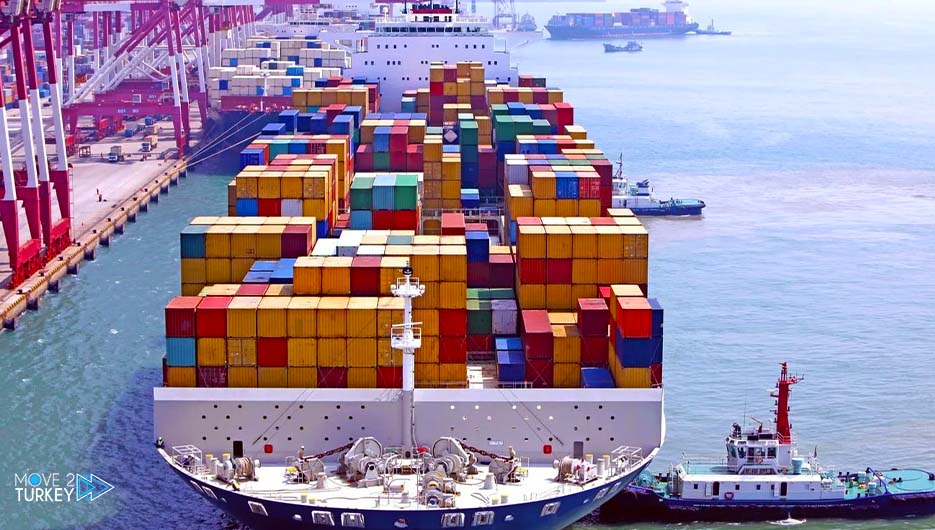 Turkish Trade Minister Omar Polat said that his country's exports last July reached a historical level of $20 billion and $93 million.
Polat said in a press statement Thursday that Turkish exports in July rose by 8.4 percent compared to July last year.
He stated that his country's exports from January to July amounted to 143 billion and 435 million dollars.
He pointed out that the share of exports of medium and high-tech products increased from 37 percent last year to 41 percent in 2023.
As for imports, they amounted to 217 billion and 52 million dollars since the beginning of the year until last July, indicating that one of the most important reasons for this increase is the increase in imports of untreated gold.