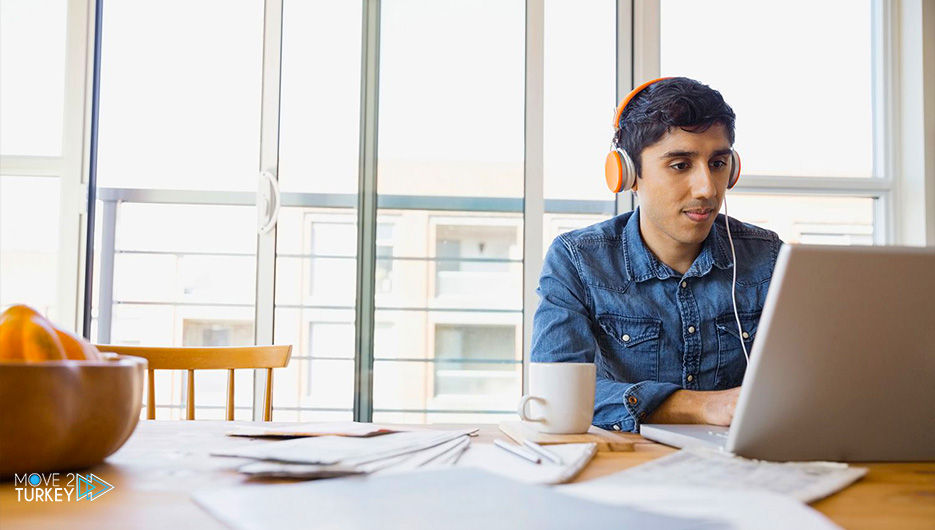 A study conducted in Germany revealed that the study slows down cognitive decline and keeps the mind alive.
According to this, diseases such as dementia and Alzheimer's disease are less common among working people.
The research conducted by the Max Planck Society in Germany also examined the cognitive effects of the study. According to the research, work keeps the mind alive.
The research used data from more than 20,000 Americans aged 55 to 75 who worked between 1996 and 2014.
Cognitive decline slows
Neurologist Dr. Ali Kemal Erdemoglu said: "What we do in our working life is to try not to forget.
We also try not to forget that the connections of neurons in the brain gradually increase. "Increased connections are beneficial in protecting our mental health," he said.
Clinical psychologist Derya Oguz Saryalp also emphasized that work keeps the brain alive and strong:
"Our brain is a bit like our muscles, and our brain also tends to keep itself alive and strong through exercise, because our brain actively processes the stimuli it receives at every moment."
Erdemoglu also recommends keeping the mind occupied with taking responsibility in retirement.
"If someone is assigned responsibility regularly, they carry out that responsibility.
At a certain age, there is a feeling that he is still working and his mind is still working, and these feelings are also very important in preventing emotional disturbances."