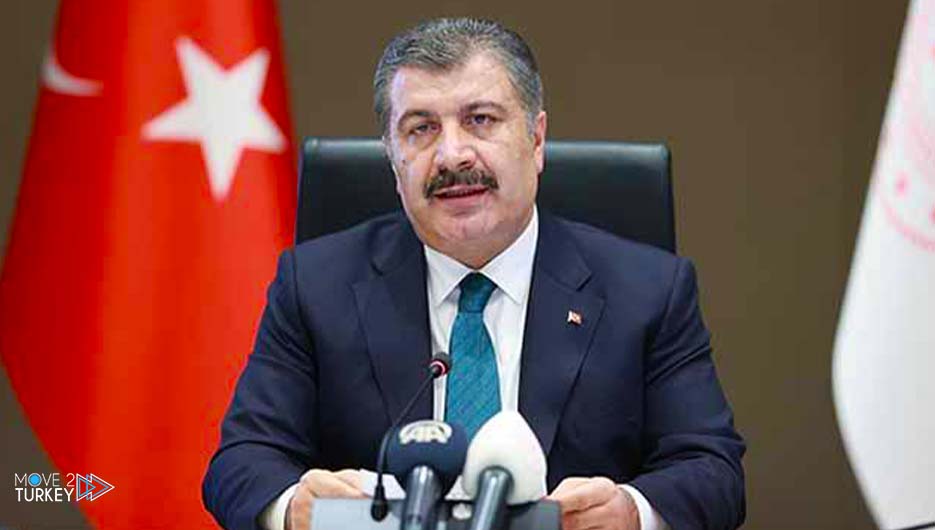 Health Minister Fahrettin Koca published a post on the mask and on the social distance from his Twitter account.
Koca said, "What happened to us? We were role models for each other in terms of mask-wearing and social distancing!"
Health Minister Fahrettin Koca issued a post that drew attention to the importance of masks and social distancing measures against the coronavirus.
Minister Koca also used the following data:
The number of vaccines made exceeded 95 million.
The total amount of vaccine administered by the Ministry of Health across the country as part of the fight against the Coronavirus has exceeded 95 million doses.
According to the immediate data on the Ministry of Health website "covid19asi.saglik.gov.tr", 48 million 616 thousand 804 first doses and 37 million 427 thousand 546 second doses of the vaccine have been administered as of 09:50 on Thursday, September 2nd.
The total number of doses, 95 million 11 thousand and 116.
Coronavirus Scientific Committee meetings
The Scientific Committee on Coronavirus of the Ministry of Health, headed by Health Minister Fahrettin Koca, meets with the Education Agenda.
The meeting will also be attended by Minister of National Education Mahmut Özer, which will start at 16:30.
The main agenda for the meeting will be education.
The last position will be discussed before the start of the face-to-face education that will begin on September 6.
At the same time, the number of cases and vaccination studies will be discussed at the meeting.
An announcement is expected at 7:00 pm after the meeting.