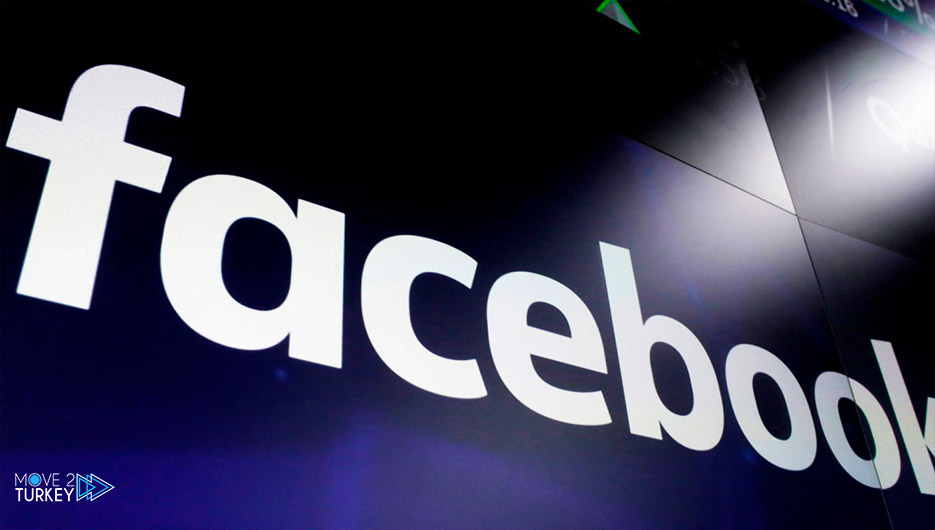 On Wednesday, Palestinian activists launched an electronic campaign via the Twitter and Facebook platforms, rejecting the latter's blocking of Palestinian media pages concerned with Jerusalem news.
Activists circulated hundreds of tweets and publications in solidarity with the blocked pages, calling on social platforms to stop fighting the content through the hashtag "#Facebook_blocks_Jerusalem".
On Sunday, Facebook blocked the pages of "Al Qastal" and "Al Quds Square" after they covered the shooting in Jerusalem.
It was carried out by Fadi Abu Shkhaydam (42 years old), and it led to the death of an Israeli and the wounding of 4 others.
The campaign's spokesman, Mohammed al-Atrash, said, "The multi-track campaign began by tweeting with the hashtag #Facebook_blocks_Al-Quds.
And also a pause in Ibn Rushd Square in the center of Hebron (south), followed by legal and political action.
The spokesman added that the campaign calls for "stopping Facebook's policy towards Palestinian content by targeting vocabulary from the Palestinian situation that cannot be ignored or neutralized in the media discourse or interaction with issues."
He accused Facebook's administration of siding with the Israeli occupation, pointing out that the campaign "will continue until the platform's policies are modified."
And he added, "The campaign came in response to the blocking of the Al-Qastal and Al-Quds Square pages due to their coverage of the recent shooting in Jerusalem."
The Palestinian "Echo Social" Center has documented more than 600 violations of Palestinian digital content on Facebook since the beginning of this year.
The Echo Social Center is a Palestinian youth initiative that deals with social media management.
This is in an attempt to do justice to the Palestinian content, and it documents violations against local websites.
The center said in a statement on Wednesday that it had monitored a "significant escalation against Palestinian content by the Facebook administration.
It specifically targeted media pages and journalists' accounts, in light of their coverage of the recent events in Jerusalem."