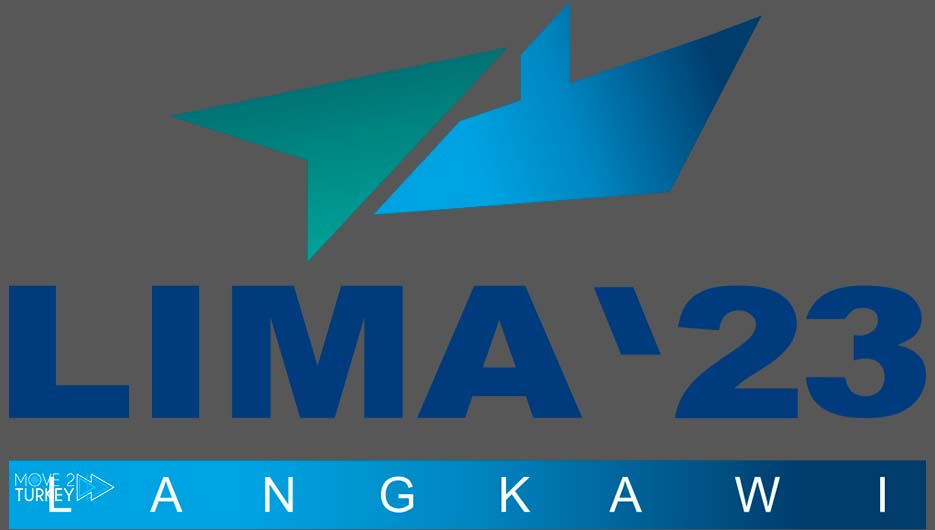 Turkish defense industry companies are preparing for a strong participation in the Langkawi International Aviation and Aerospace Exhibition "LIMA 2023".
The exhibition will start tomorrow, Tuesday, and will continue until May 27 in the Malaysian island of Langkawi.
The exhibition, which is the largest and widest of its kind in the Asia-Pacific region, is attended by Turkey for the second time since it was launched for the first time in 1991.
18 Turkish defense industries companies are participating in the aforementioned exhibition, in addition to official participation by the Defense Industries Authority of the Presidency of the Republic and the Turkish Defense and Aerospace Exporters Association (SSI).
It is scheduled that Turkish companies will display their latest products of armored vehicles, both air and land drones, weapons and ammunition systems, and other various defense industry products.