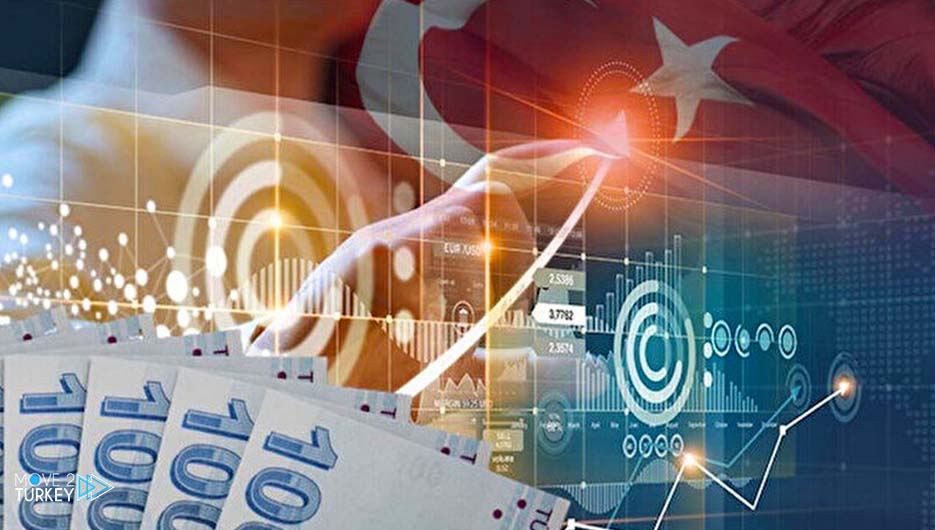 The confidence index in the Turkish economy rose 4 percent on a monthly basis in May, to reach 91.1 points.
This came in a statement by the Turkish Statistical Authority on Monday about the monthly economic confidence index.
The statement pointed out that the confidence index increased by 4 percent compared to last April, from 87.5 to 91.1 points.
The Economic Confidence Index is a composite index that contains assessments and expectations of consumers and producers about the general economic situation.
A rating above 100 indicates an optimistic view of the general economic situation, while a value below 100 indicates a negative assessment.