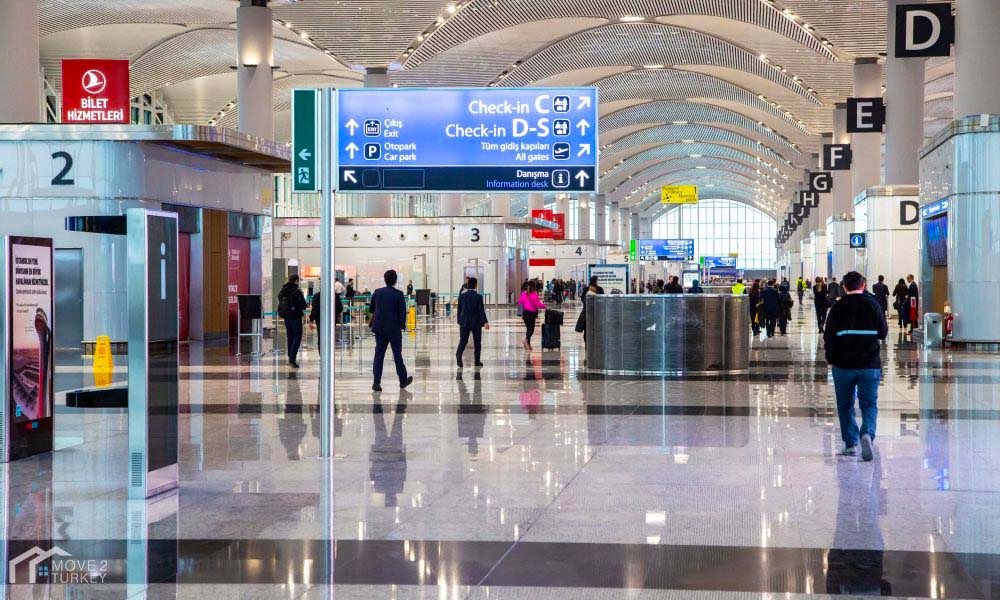 The Ministry of Transport and Infrastructure announced, on Friday evening, announced the suspension of all flights with a number of European countries, as part of the precautionary measures taken to prevent Coronavirus from entering Turkey.
"It was decided to stop flights to Germany, France, Spain, Norway, Denmark, Belgium, Austria, Sweden and the Netherlands, starting tomorrow, Saturday, March 14, until April 17," Transport Minister Mehmet Mücahid Turan said during a press conference from the capital, Ankara.
These measures are taken by the Turkish government to prevent the spreading of Coronavirus that has invaded a number of neighboring Arabic and European countries.