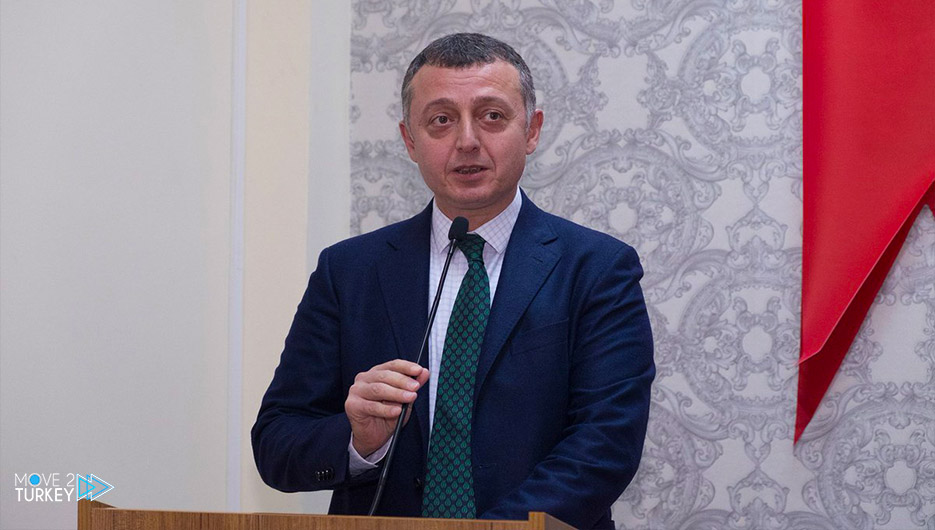 Büyükakın made the following statement about sea saliva (gum) that has taken the entire Marmara Sea under its influence recently:
"To make a frank admission, we almost used Marmaray as a septic tank, in other words, we just dump the pre-treated sewage into the open sea with deep drains.
"We thought it would go from the Mediterranean to the Black Sea via the hidden current, and we continued like this.
At the same time, it is necessary to consider the sources of pollution coming to Marmara from the Danube and other parts of the Black Sea, and from other coastal countries, and include this in our action plan.
The transboundary situation is really affecting the Marmara ecosystem."