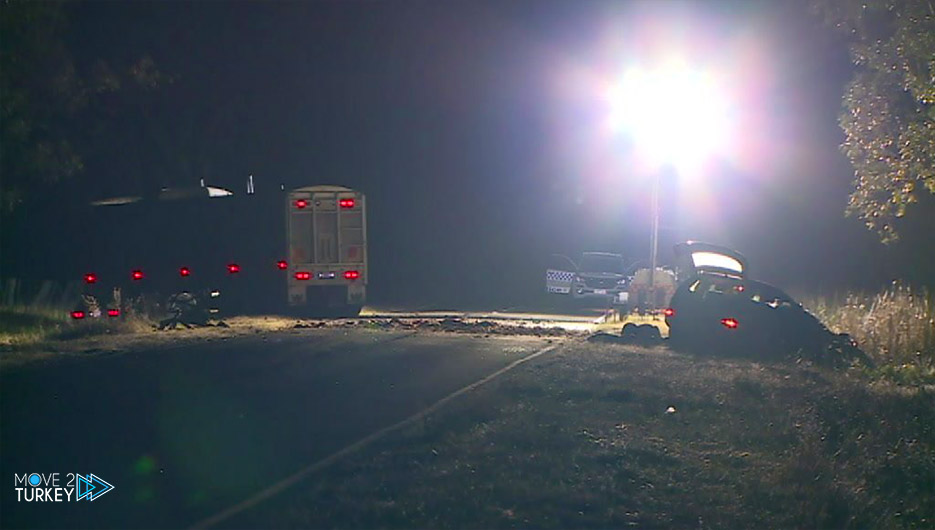 In the Iruh district of Siirt district, two people were killed and seven others were injured, two of them in a critical condition as a result of a truck and car collision.
The pickup truck that was under the supervision of Erhan Oguz also collided with a car driven by Musa Kocak coming from the opposite direction at the entrance to the neighborhood.
Drivers Oguz and Kocak and 7 people in the cars were injured in the accident.
112 of the emergency service, gendarmerie and police teams were also sent to the scene of the accident.
After the first intervention, the injured were transferred to Erwa Governmental Hospital and Siirt Training and Research Hospital.
two people died
Emine and Nefise Koçak could not be saved despite the surgical intervention, and two of the injured were known to be in critical condition.