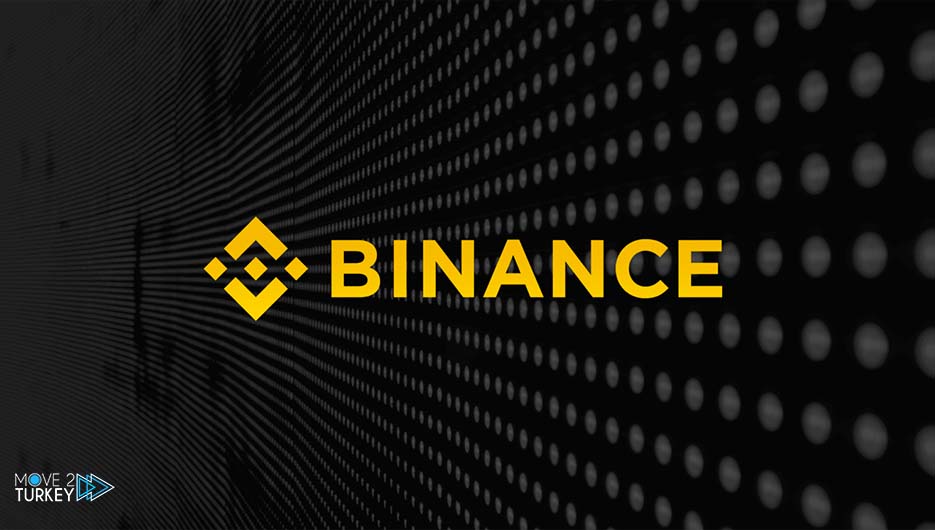 Binance Turkey is an online exchange for cryptocurrency trading in Turkey.
The platform helps convert traditional currencies (FIAT) into cryptocurrencies that can be traded and used within the platform for users in Turkey.
Which allows Turkish users and clients to trade and exchange digital assets.
Currently, by using the Binance TR platform, users in Turkey can deposit and withdraw Turkish lira (TRY) through a direct banking channel and buy cryptocurrencies on this platform directly using pairs of TRY (Turkish Lira).
The Binance TR platform supports transactions on the most important digital currencies in the world, including:
BTC / TRY
ETH / TRY
USDT / TRY
XRP / TRY
BNB / TRY
USD / TRY
BTC / USDT
ETH / USDT
XRP / USDT
BNB / USDT
BUSD / USDT
Many other digital currencies are also added regularly, to support their trading within the Binance Turkey platform.
The Binance Turkey platform is backed by key exchange functions including market leading liquidity, state-of-the-art security, maintenance and risk control systems.
This platform also helps increase the convenience and accessibility of users who want to buy and trade cryptocurrencies around the world.
Binance Exchange has partnered with leading global partners to build Fiat-Ramzarz trading platforms, not only in Turkey, but also in Singapore, Korea, Uganda, Jersey and the United States.
These trading platforms also allow users to easily buy and sell cryptocurrencies using specific local currencies.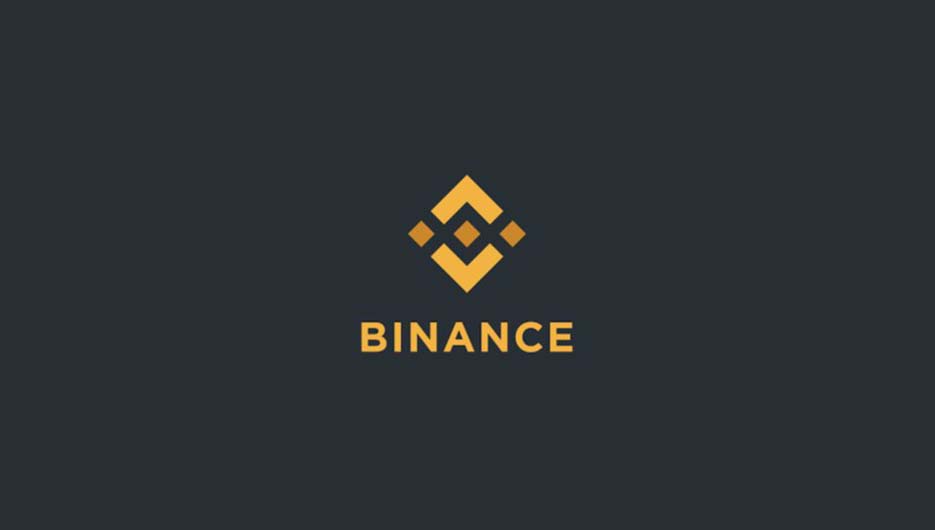 General rules of Binance Turkey
The general rules regarding the use of the services of the Bainance platform in Turkey include the following:
Binance Turkey is basically a cryptocurrency trading platform.
Users can buy or sell cryptocurrencies through the platforms.
This platform mediates these transactions through its website.
However, it does not set, modify or affect the prices specified on this platform.
Investing in cryptocurrency is a risky economic activity.
Therefore, Binance confirms that if you are a member and use the services of this platform, you will declare yourself as a user and agree to acknowledge the risks of investing in cryptocurrencies and you will bear this responsibility.
Binance Turkey is not responsible for any damages caused or resulting from your investment.
Binance is the owner of all Services, domain name, software codes, interfaces, content, product reviews, videos, algorithms, maps, models, designs, and other intellectual property rights, unless otherwise stated).
Therefore, copying, publishing and any kind of violation of the above is not allowed in Turkey at all.
Read in details about trading and investing in Cryptocurrencies in Turkey.
Binance Turkey Services
The services provided by the Binance Turkey platform include:
Register, maintain and use an account on the Platform, where you will have your unique ID.
At least one crypto wallet is stored and used in your account, in which you can store a variety of cryptocurrencies.
It is possible to keep digital currencies in your account within this platform, or transfer them to other wallets with the exchange of certain types of FIAT currencies.
Finally, to avoid any doubt, Binance Exchange is not involved in managing any fiat-related financial services such as online deposit, transfer and withdrawal in Turkey.
FIAT currencies are exchanged for users on software platforms provided by third party service providers under their service agreements and policies.
Therefore, for users of Binance Turkey, in case of any concerns or problems related to financial services, you can contact the relevant service providers.
The platform assumes no responsibility for any claims that may be made against FIAT related financial services and will refer any claims to the relevant service providers.