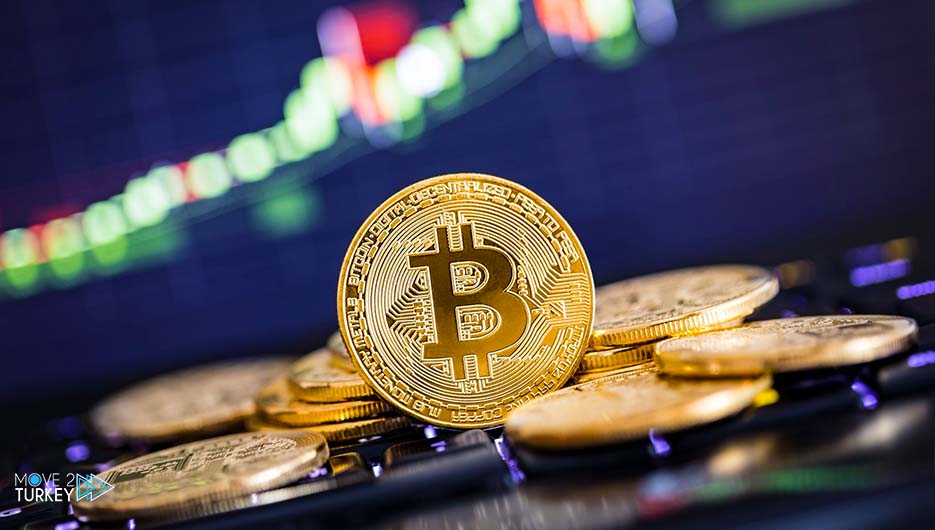 Digital currency or cryptocurrency entered Turkey for the first time in 2009 and immediately attracted the attention of many investors and businessmen in this country.
The rapid growth of the digital currency in Turkey has been significant, especially when it was recognized by a number of Turkish regulators in early 2013.
Digital currency transfers between two parties are direct and without any intermediaries, as it has no owners, no offices, no central bank, so there is no official who can control its value.
The most prominent of these currencies is Bitcoin, whose value depends on supply and demand.
When demand is high, its value increases, and when demand decreases, its value goes down.
At the moment, the value of digital currencies in Turkey is constantly breaking new records.
In this article, we will talk about cryptocurrencies in Turkey to give an overview of those who intend to invest in cryptocurrencies in Turkey or make money through day trading.
Cryptocurrencies in Turkey
Since 2017, known as the golden year of cryptocurrency, Turkey has been considered one of the largest users of cryptocurrency in the world, due to the positive correlation between investing in cryptocurrencies and the country's economic restrictions.
In the fall of 2018, more Turkish citizens invested in cryptocurrencies as the value of the Turkish lira drastically depreciated that year.
By the end of 2018, cryptocurrencies became almost universal in Turkey and were able to significantly penetrate the market in Istanbul.
In 2018, the Turkish market, along with the United States, China, Russia and Vietnam, recorded the largest number of cryptocurrency exchanges.
The interest was so strong that Vitalik Buterin, founder of Ethereum, the world's second largest cryptocurrency, once asked on his Twitter account why his name was so widely mentioned in Turkish on social media.
In general, inflation and fluctuations in the exchange rate of the Turkish lira are among the main reasons for the growing popularity of digital currencies in the country.
Analytical reports from Blockchain Chainalysis show that Turkey is a pioneer in the use of digital currencies in the Middle East as it has the highest acceptance rate for Cryptocurrency in the region.
But recently, on April 30 of this year, Turkey revealed plans to ban these digital currencies as a form of payment in an attempt to combat the economic crisis, reduce high inflation rates, and reduce the unemployment rate.
Are digital currencies legal in Turkey?
By order of President Recep Tayyip Erdogan, he recently issued a decree stipulating that Turkey should add cryptocurrency trading systems to the list of companies covered by anti-money laundering and terrorist financing regulations.
So Turkey started tightening restrictions on the cryptocurrency industry from mid-April with the aforementioned ban on cryptocurrencies as a means of payment.
Before the ban, the use of cryptocurrencies in Turkey was skyrocketing, thanks to the fact that the Turkish lira was facing significant external pressure.
Since the ban was announced, two cryptocurrency exchanges have been shut down and employees of each have been detained.
Recently, six people have been imprisoned pending trial in connection with the investigation.
One of those exchanges is Thodex, where it has been suspended and its CEO has gone missing, and the other is a platform called Vebitcoin.
Currently, the use of digital money as a method of payment has been banned through a partial ban in Turkey, but owning cryptocurrency is still legal even if paying with it is not.
This may be comforting to the thousands of Turks who have invested their money in cryptocurrency.
But investing in unregulated matters, along with fickle government laws is not a very alluring atmosphere.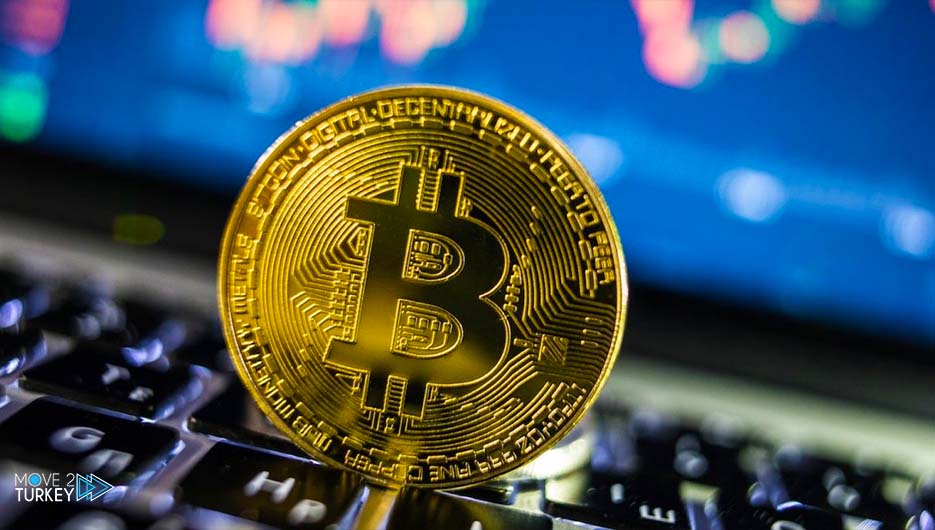 How to use cryptocurrencies in Turkey
It is as simple as buying any other currency or stock, when its value is low you can invest in it and then sell it at an increased value, crypto investors in Turkey do the same.
Compared to the US dollar and the Euro, the value of digital currencies can change significantly during the day, and this is what attracts many people who are looking for a quick profit.
Transfer money to Turkey through cryptocurrency
The desire to buy digital currencies, especially bitcoin, in Turkey has encouraged many investors to use bitcoin and other digital currencies to transfer funds to Turkey.
As mentioned, Turkey is one of the countries with a strong track record of digital currency given that the Turkish local currency is currently experiencing some problems.
On the other hand, the exchange of cryptocurrency around the world is very simple and fast, so many foreign investors and immigrants have used the purchase of cryptocurrencies to transfer money to Turkey.
The future of digital currencies in Turkey
Some Turkish economic analysts believe that the adoption of cryptocurrencies in the country will increase and that since Turkey is currently going through an economic crisis, traders in the country can experience great benefits from cryptocurrencies.
Also, the former Turkish central bank governor, Naci Aqbal, said in a statement that the acquisition and launch of the central bank's digital currency is the country's priority in 2021.
Many Turkish citizens also sought to protect their savings by converting them into digital currencies in light of inflation and the economic crisis that the country is going through due to the Coronavirus.
What is the best way to buy digital currencies in Turkey
Cryptocurrencies in Turkey are traded through platforms such as Binance TR. Which has an office in Turkey and is considered one of the largest platforms in the world.
And since cryptocurrency values ​​can be broken into small pieces, you can buy any amount you want.
In order to buy and sell cryptocurrencies in Turkey, it is necessary to have a virtual wallet.
Enter https://www.trbinance.com.
Create an account using your real name (the name must match the name on your ID)
After registering, you must prove your identity by uploading a photo of your passport, driver's license or ID. It usually takes about 24 hours for the account to be approved.
After confirming the account, you can now deposit funds through a wire transfer from a Turkish bank. You must make your transfer only through individual and existing TRY accounts registered in YOUR NAME.
Transferring funds only takes a few minutes, then you will see that the funds have already been deposited into your Binance account.
Choose the Cryptocurrency you want to buy. You can buy Bitcoin, Bitcoin Cash, Litecoin, Ethereum, Ripple and many more.
Best and Trusted Cryptocurrency Trading Platforms in Turkey