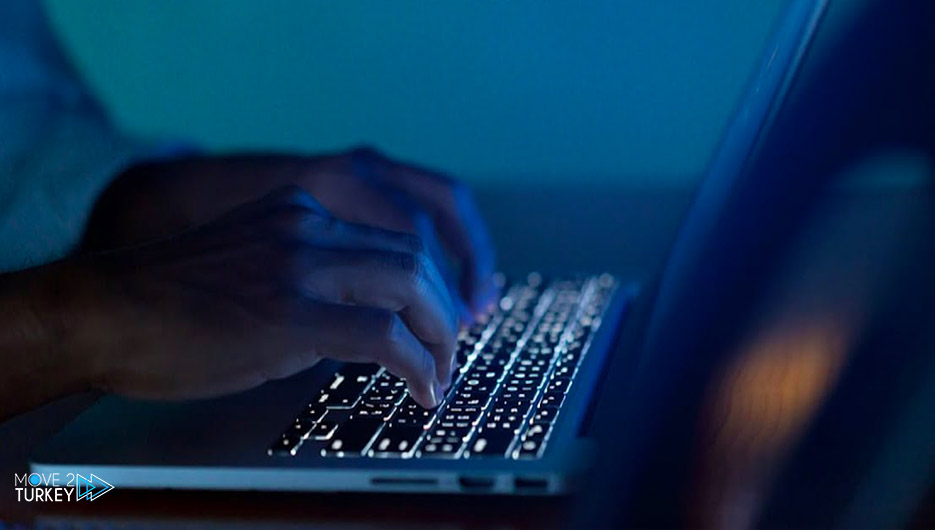 It has been determined that the majority of Americans are concerned about the security of their personal data online and are dissatisfied with the federal government's efforts to protect the security of their personal information.
According to the Associated Press, a joint survey by the NORC Center for Public Opinion Research and MeriTalk found that 64 percent of the American public consider their social media activities unsafe.
According to the survey, 63 percent of respondents believe that online activities capture their location information.
While 50 percent of respondents believe that their private messages are not secure.
While it was revealed that nearly two-thirds of the public support the creation of national standards regarding the collection, processing, and use of personal data by companies.
71 percent said personal data should be considered a national security issue.
Although it is known that private companies in the United States have disclosed the private information of millions of people knowingly or because of security vulnerabilities in recent years.
It was noted that 56 percent of public companies trust companies more than the federal government.
It was reported that the rates in the poll were evenly distributed between Democrats and Republicans, revealing the need for a strong federal data security law.