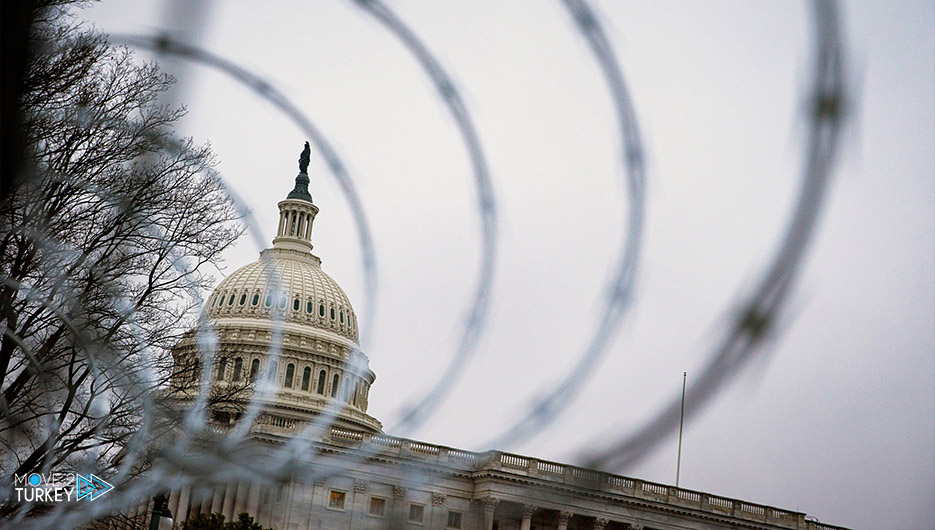 In the United States, iron fences were erected around the Capitol, where the raid took place on January 6 due to the demonstration to be organized by far-right groups on Saturday, September 18.
In the United States, far-right groups are preparing to hold a demonstration around the Capitol on September 18 under the name "Justice on January 6" for those arrested in the January 6 congressional raid.
On the other hand, Congress and Washington, D.C. Police took security measures ahead of the parade at the highest level.
As the fences that were removed around the Capitol building have been re-erected as of last night, the National Guard is slowly beginning to assemble around the Capitol.
While it is not yet known how many people will attend Saturday's rally, security forces are expected to expand measures around the Capitol.