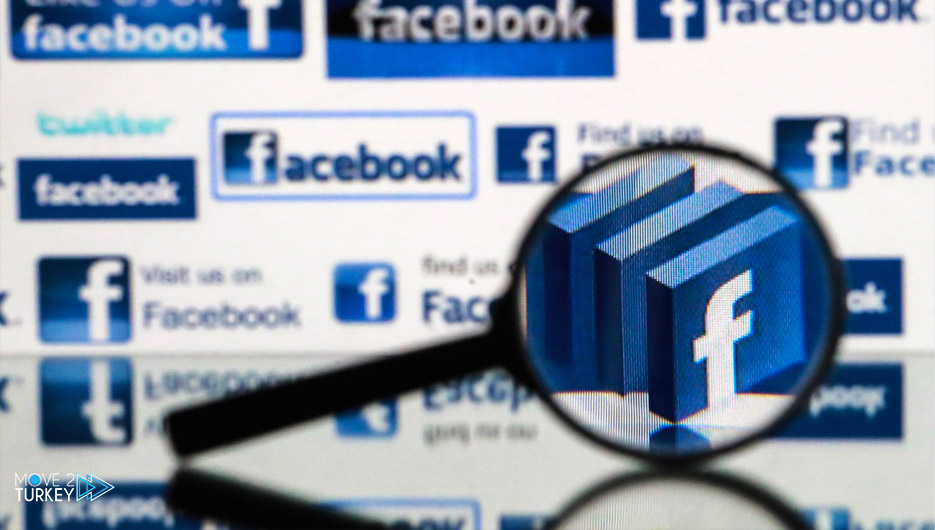 The accusations against the social media giant Facebook are continuing, with Facebook allegedly knowing that traffickers have been creating accounts and buying ads on the social platform since 2018.
Frances Haugen, the former CEO of Facebook, submitted thousands of pages of documents to the US Congress in September.
According to the documents, Facebook has been aware of human trafficking on the platform since 2018.
He made some modifications to these jobs, but did not take sufficient precautions, and became an accomplice in the crime.
Ad revenue is also the reason why Facebook turns a blind eye to human trafficking on the platform, and more space has been given to emotional and provocative images.
The allegations about Facebook did not end there. Since 2017, the platform has given more space to emotional and provocative photos to increase the number of likes.
Thus, anger emojis are five times more valuable than similar emojis.
The goal was to get more visitors to the site, as the social platform was able to drop its similarity-based policy in 2020.
The social media giant's approaches during the pandemic have also sparked backlash.
In the early months of 2021, Facebook was slow to ban posts claiming that coronavirus vaccines are useless and dangerous.
According to internal communications, Facebook, once again concerned about the loss of income, has not responded to warnings from its employees to stop the posts.