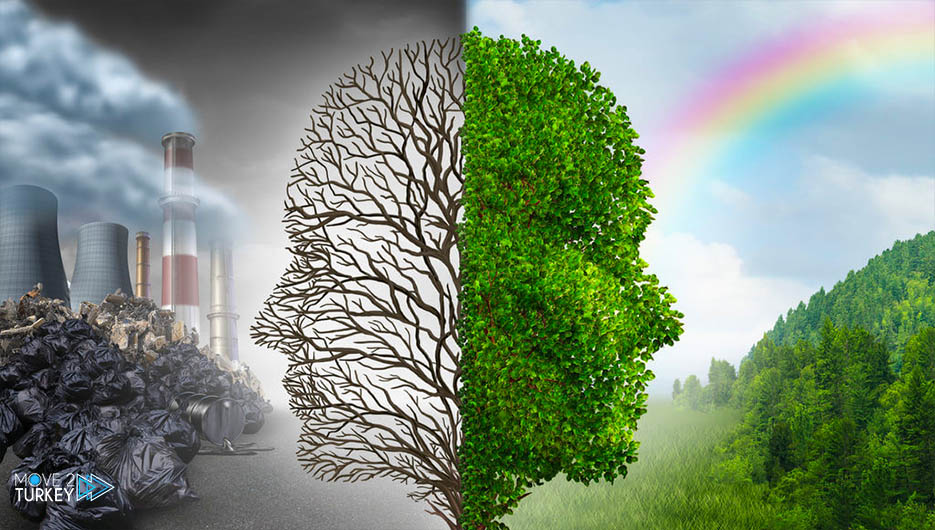 Rapid reduction of global emissions, exit from fossil fuels, and climate finance will be the main agenda items of the 26th Conference of the Parties to the United Nations Framework Convention on Climate Change.
It is for Climate Change (COP26), where new commitments are expected to be announced in the fight against the climate crisis caused by human activity.
Which became the biggest threat to the world in Glasgow, Scotland between October 31 and November 12.
The summit, which is expected to be attended by 25,000 delegates from nearly 200 countries, will also take place at a time when calls for stronger action to curb global warming are intensifying.
which increased by 1.1°C compared to the pre-industrial era to 1.5°C by the end of the century.
The United Nations says commitments are not enough to prevent a climate catastrophe.
COP26 will be the first meeting to review progress in combating the climate crisis after the signing of the Paris Agreement in 2015, at which parties submitted their national contribution to emissions reduction data.
Current policies can reduce global emissions by only 20% by 2030, according to data from the International Energy Agency.
According to data from the United Nations Environment Program (UNEP), there is a risk that the global temperature increase will reach 2.7 degrees by the end of the century with current policies.
In order to maintain humane living conditions, the temperature rise should be limited to 1.5 degrees.
So there is a need to cut emissions to 55% by 2030 and net-zero by 2050.
In this context, one of the most important agenda items at COP26 will be the steps that must be taken to reduce emissions rapidly.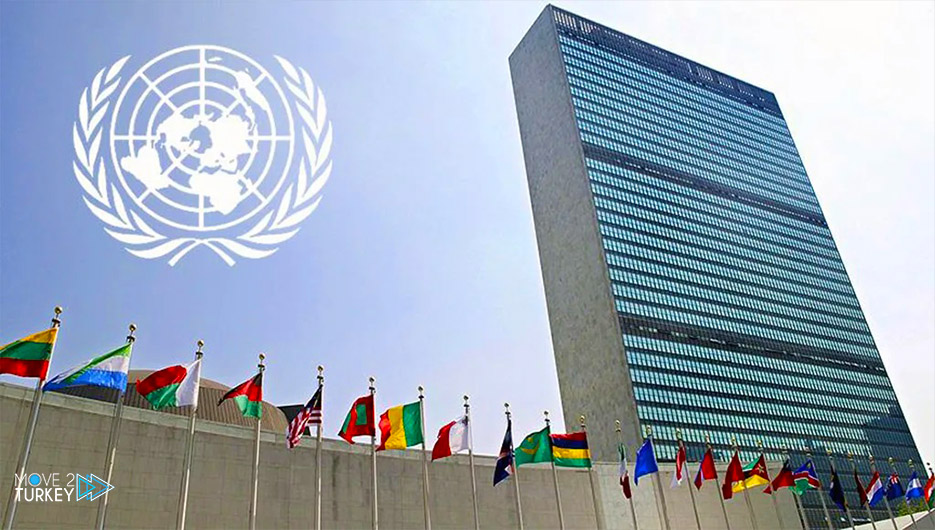 At the summit, countries such as India, Australia, Saudi Arabia, Russia, and Turkey are expected to update their national contribution data.
In addition, while the parties are expected to announce road maps for exiting fossil fuels and related dates.
How to create financing to combat climate change, especially for vulnerable economies, emerging as a critical issue.
In the fight against the climate crisis, more ambitious and well-financed steps are expected from developed countries, which bear greater responsibility for emissions.
While the USA, China, India, Russia, Indonesia, Japan, Brazil, Germany, Iran, and Canada accounted for about 65 percent of global emissions last year.
Strengthening G-20 climate policies is important in preventing warming.
That is why, while ambitious steps are expected from these countries, global consumption of coal, oil, and natural gas should be reduced.
COP26 is important for the first assessment of progress made in combating climate change after the Paris Agreement and for identifying roadmaps to 2030.
Despite this, some analysts warn that the expected results from the summit will not materialize in this period when economies are rebounding after the pandemic, and emissions are rising due to the consumption of fossil fuels.
Following the adoption of the Paris Agreement, countries have increased commitments to reduce emissions and reach net zero by 2050.
Scholars and recently published international reports warn that increased commitments are not reflected in practice in the same way and that measures are inadequate.
And there are catastrophic differences between limiting global temperature rise to 1.5 degrees or two degrees.
This makes coastal areas uninhabitable due to sea-level rise and extreme weather events.
and more frequent disasters such as droughts and floods, and increased food and health insecurity.