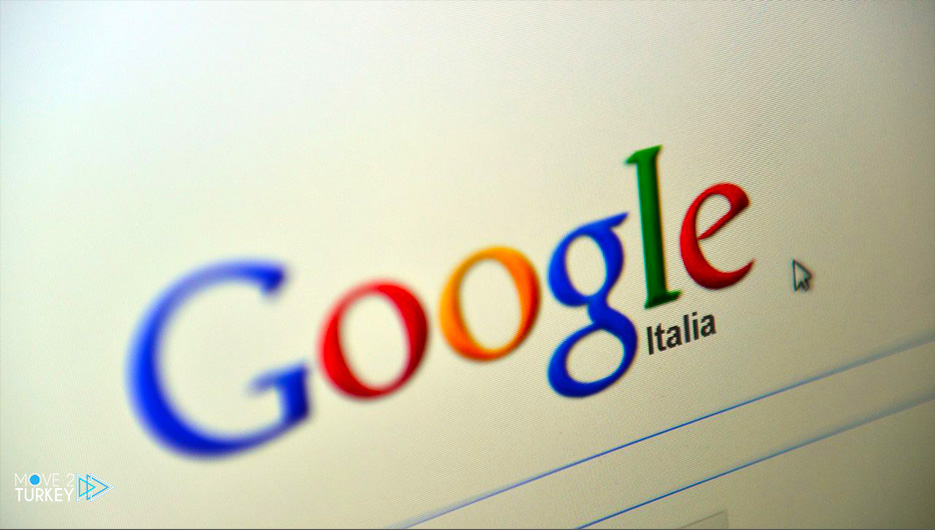 In Italy, the competition regulator imposed a fine of $ 120 million on Google for alleged misuse of its marketplace.
Google also received a penalty from Italy on the grounds of unfair competition.
The Italian competition regulator ruled that Google had misused its market position.
This is by closing the competing Android smartphone app for charging electric cars.
According to the statement, Google unfairly limited the opportunity to benefit from the Android app, and instead made it possible to choose its Maps app.
For this reason, Google has been fined $ 120 million, and the company must allow both apps to work, as well as the fines.
Google had received similar penalties before, and finally, in April, the company was fined 296 million liras for causing unfair competition in Turkey.