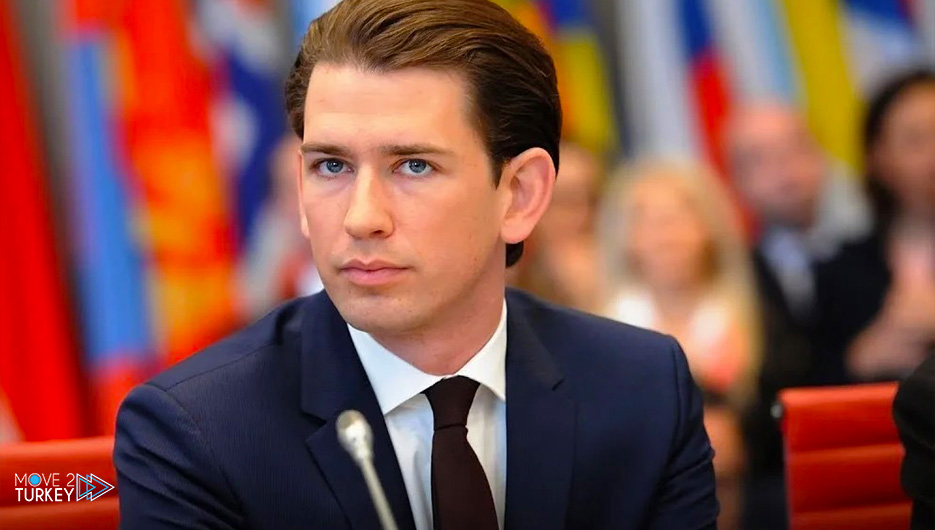 An investigation has been launched against Austrian Prime Minister Sebastian Kurz for "false testimony".
In Austria, Prime Minister Sebastian Kurz faces problems due to "false" charges.
The Public Prosecutor's Office for Financial Crimes and Anti-Corruption has launched an investigation against Curtis for false testimony before the Parliamentary Committee, in an ongoing investigation.
Curtis said an investigation has begun into the complaint filed by the opposition parties.
"The prime minister must resign immediately"
Curtis confirmed that he would not resign, and said he was in office, and the opposition issued a statement saying that "the prime minister must resign immediately."
Several corruption investigations were conducted in Austria from 2017 to 2019.
The prime minister at the time Curtis was also questioned in the Parliamentary Committee as a witness.
An investigation was opened against Curtis on the grounds that he refused the date he had set during this interrogation.