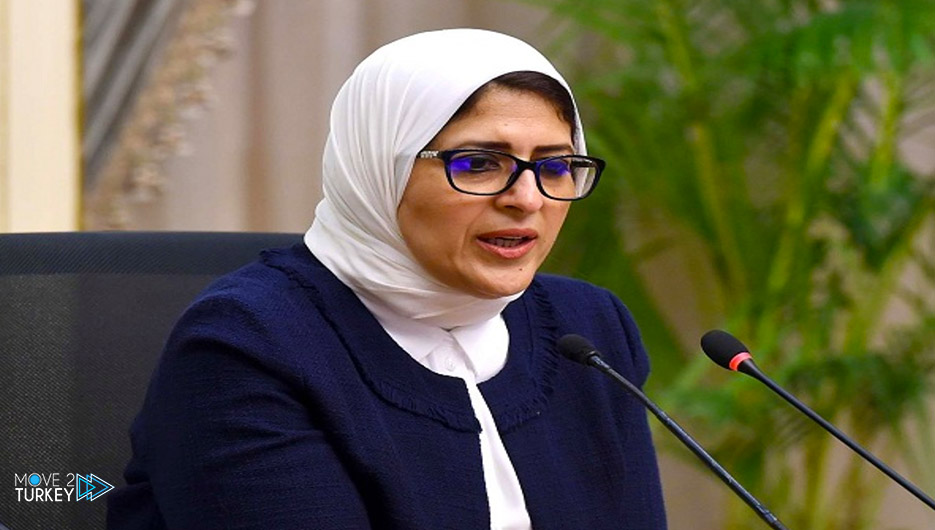 On Thursday, Egypt announced the registration of 89 cases of coronavirus, the lowest rate of HIV infections in 9 months.
And the Egyptian Ministry of Health stated that 89 cases of Coronavirus had been recorded, including 6 deaths, in addition to the recovery of 1005 patients, during the past 24 hours.
The ministry indicated in a statement that the total number of HIV infections rose to 283,409, including 16,418 deaths, and 220,530 cases of recovery.
This is the lowest rate of coronavirus infections since last October in Egypt.
And on Wednesday, the Ministry of Awqaf announced the rules for Eid al-Adha prayers in light of the Coronavirus, most notably allowing prayer in mosques, opening them 10 minutes before prayer, and closing them after 10 minutes.
The ministry also stressed that children should not be accompanied and that worshipers should wear medical masks, taking into account social distancing to limit the spread of the Coronavirus.