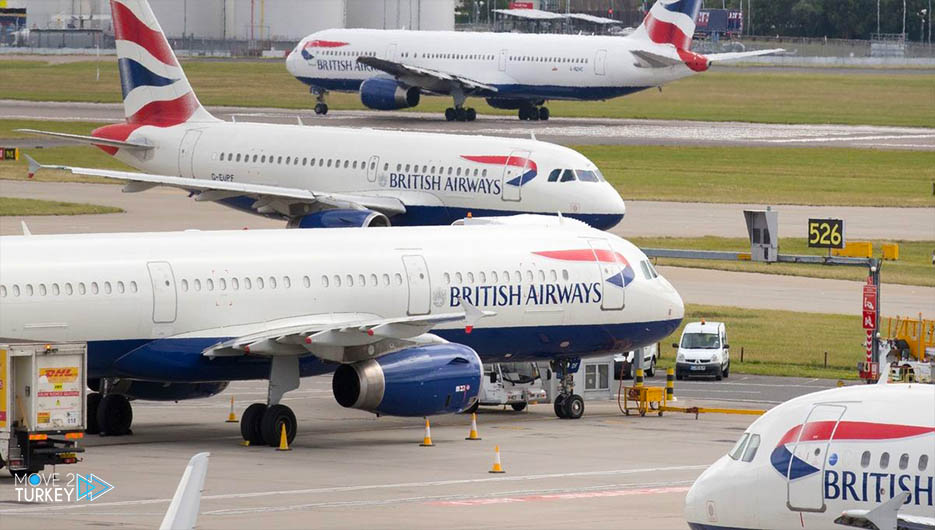 The British government has announced a new traffic signal system to resume travel abroad later this year 2021.
International travel will remain banned until at least 17 May under the England Lockdown Roadmap.
The new rules will divide countries into three categories, which are green, yellow and red, and depending on four main risk factors for Covid-19.
When is the next travel announcement in Britain?
The government's Global Travel Task Force was to report back on Monday, April 12.
However, as it turned out, the results were released shortly before that on Friday, April 9th.
In addition to the event of Prince Philip's death that was announced later that same day, non-urgent government briefings were postponed for a week.
However, confirmation of when to allow the resumption of travel, and lists of traffic lights are not expected until early May.
The task force led by the Department of Transportation also aims to work in partnership with industry and international partners.
This is in order to develop a risk-based framework, which can facilitate the return of international travel.
But while still managing the risks of imported situations and variables.
Where can the travel be resumed?
The lists will be determined based on the following criteria:
The percentage of a country's population that has been vaccinated
Incidence rate
The prevalence of variables of concern
The country's access to reliable scientific data and genetic sequences.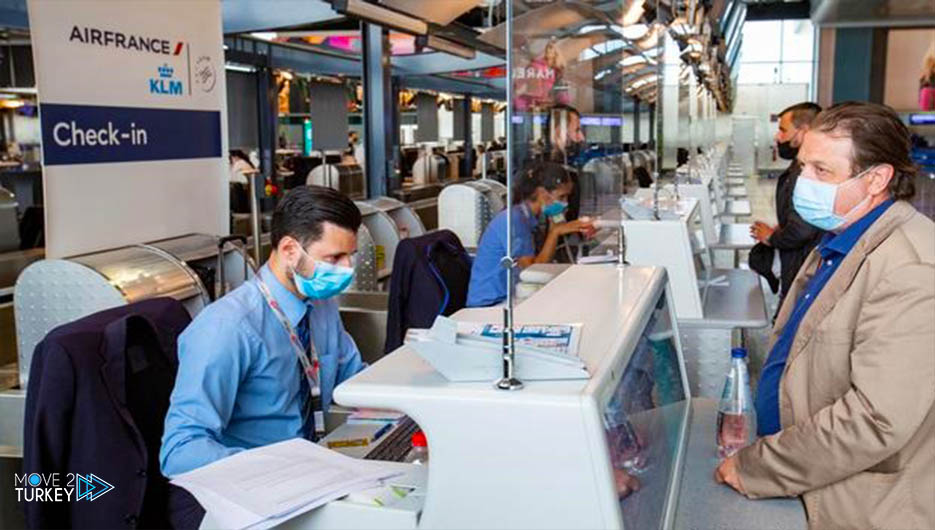 The rules to be established for each list:
Green: Arrivals will need to take a pre-departure test, as well as a polymerase chain reaction (PCR) test.
This is on or before the second day of their arrival in the UK, but they will not need to be quarantined upon return.
Of course, unless they receive a positive result, or need to undergo any additional tests.
Yellow: Arrivals will need to be quarantined for 10 days and take a pre-departure test.
In addition to PCR testing on Day 2 and Day 8, there will be an option to perform additional testing on Day 5 to end self-isolation early.
Red: Expatriates will be subject to restrictions currently in place in Red List countries, which include a 10-day stay in a managed quarantine hotel.
In addition to taking a pre-departure test and a mandatory PCR test on the second and eighth days.
PCR tests should also be performed through a government approved service provider.
The government is also looking for ways to lower the price of the test, as PCR tests usually cost around £ 120-160.
A government spokesperson also said: "We will work with the travel industry and special test providers before international travel reopens.
This is to see how we can further reduce the cost of travel for the British public, while ensuring that travel is as safe as possible".
"This could include cheaper tests that are used when vacationers return home, as well as whether the government will be able to offer pre-departure tests."
The Ministry of Transport also said that "it is still too early to predict which countries will be on the list during the summer."
Also, he said: "These decisions will be driven by data and evidence sooner, which is what we cannot predict now.
Before resuming non-essential international travel, we will determine our initial assessment of which countries fall into what category. "
"After that, countries will switch between red, yellow and green lists, depending on the data."