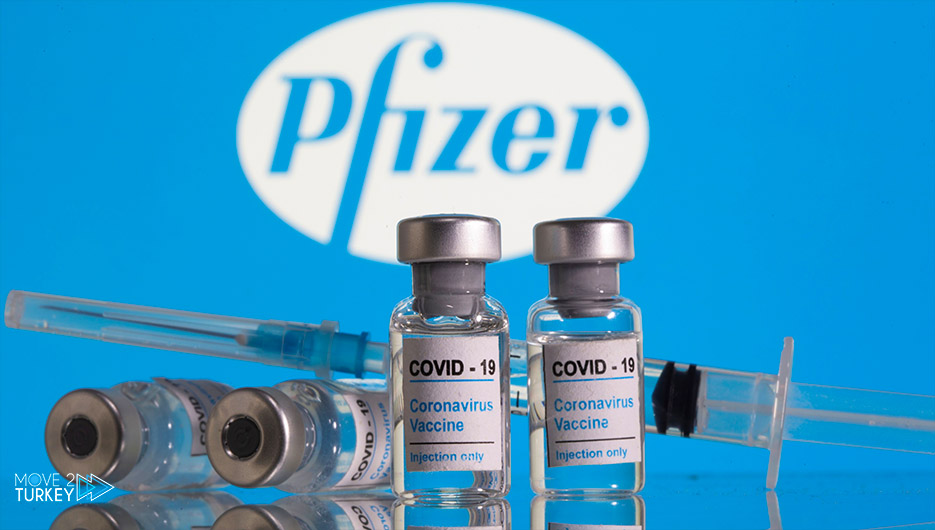 The American company "Pfizer" for pharmaceutical industries announced, Thursday, a third dose of the vaccine against the Coronavirus.
This is to be taken about 12 months after the second dose, as the company's CEO, Albert Burla, said in a statement in which he says the following:
"People will need a third dose of the vaccine 12 months after they received the second dose, which meant completion of vaccination with the Pfizer vaccine."
He also indicated the possibility that there would be a need for people to be vaccinated against Corona "annually", according to the American "CNBC" network.
It is noteworthy that Burla made these statements on the first of April, but it was revealed today, according to the same source.
And earlier this April, the company "Pfizer" announced that its two-dose vaccine provides protection against Corona.
This is more than 91 percent after getting the first dose, and 95 percent after the second dose.