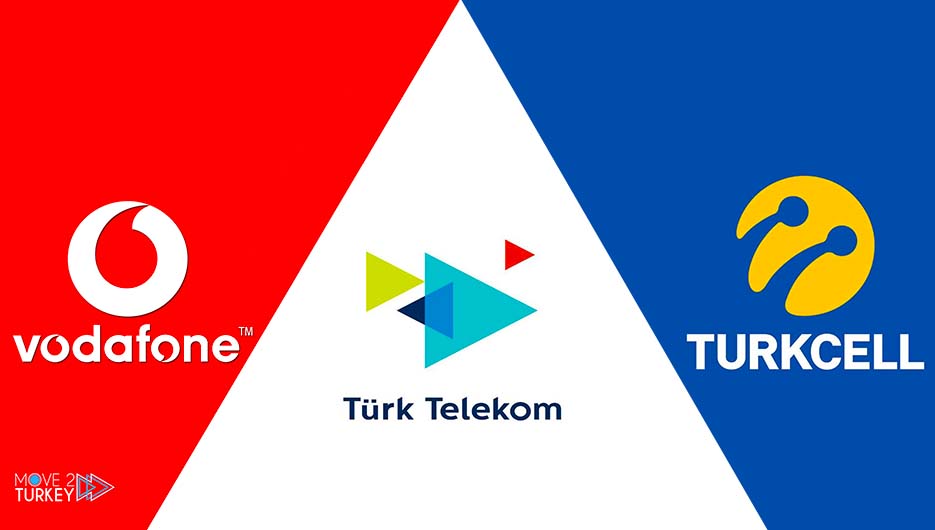 Regardless of whether you have chosen to go on a short or long trip to Turkey, or you are looking for permanent residence or even intend to study in Turkey, most likely one of your questions is how to buy a Turkish SIM card and its cost, what are the best telecom companies and their different services.
In this article, we will provide a full explanation of the types of telecom companies in Turkey and guide you to choose the SIM card that suits you and how to obtain it.
Telecom companies in Turkey
There are three main companies in Turkey vying to dominate the mobile phone market. The main SIM card service companies in Turkey are Turkcell, Vodafone and Turk Telekom.
Having a mobile phone line in Turkey means being able to use the mobile internet, make calls, and send and receive text messages.
Since there are more than three telecom companies in Turkey, the cost of using these services is relatively cheap.
Telecom companies in Turkey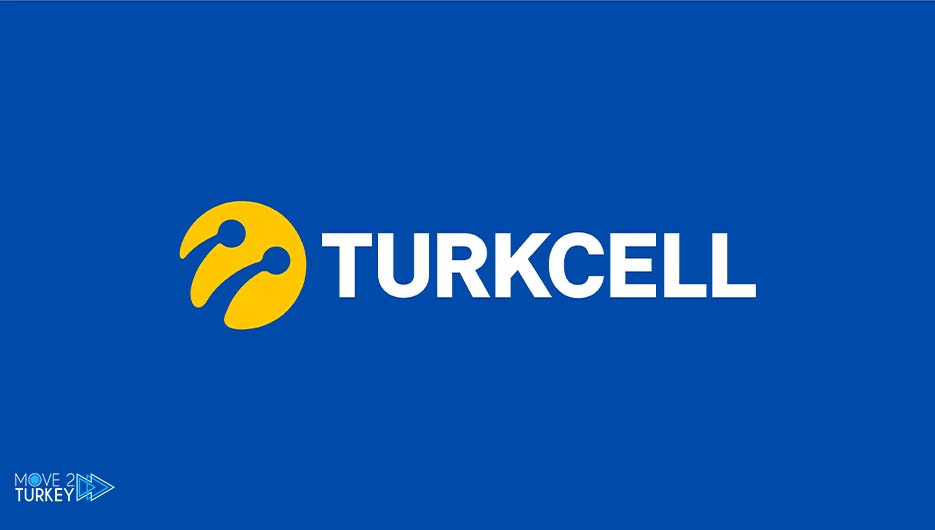 Turkcell in Turkey
Turkcell is Turkey's largest mobile telecom service provider, this company is the choice of many travelers who want to buy a Turkish SIM card, because it has the largest telecom coverage in Turkey.
You can buy Turkcell SIM cards at the official agencies of this company at the airport and in the city.
The services of this company are more expensive than other companies in Turkey.
And Turkcell's agent branches are equipped with screens showing SIM card types and prices, you can buy the most suitable for you by reviewing the services of each of them.
By purchasing Turkcell SIM cards in Turkey, in addition to its calling and messaging services, you can use 2G, 3G, 4G and 5G internet.
As mentioned earlier, this carrier's calls, internet and texts are a bit more expensive compared to other carriers, and a nominal subscription and maintenance tax will be charged.
However, at certain times of the year Turkcell holds discount festivals and offers their services at exceptional prices.
One of the great features of Turkcell SIM cards is that if your SIM card has expired and you want to call other Turkcell numbers, the company will notify the other person of your call so they can call you back.
Visit Turkcell website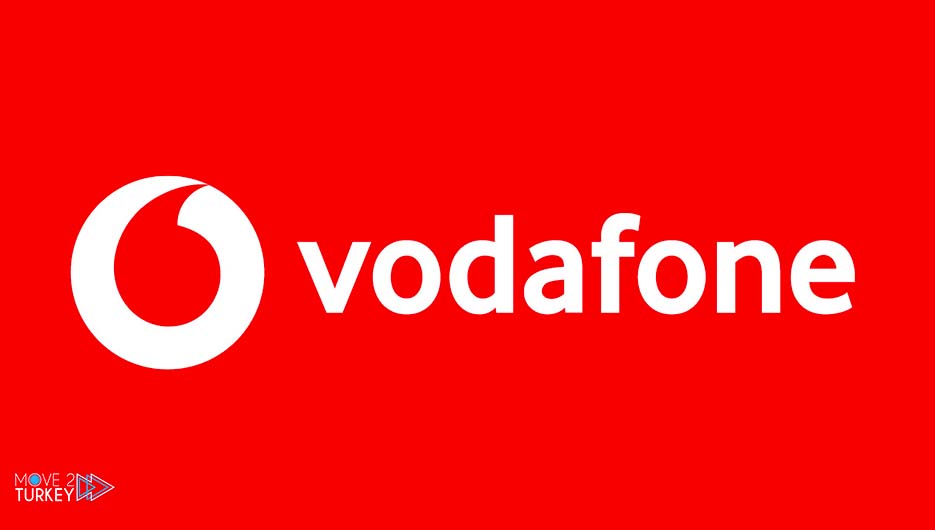 Vodafone company in Turkey
Known as the second largest telecommunications company in Turkey after Turkcell, this international telecom operator is in strong competition with Turkcell, thus offering attractive services to attract customers and gain their satisfaction.
The most important feature that makes this company attractive to those who want to buy a SIM in Turkey is the high speed of the internet for the reasonable cost of internet packages.
If you have traveled to Turkey for tourism and using mobile internet is a priority for you, then Vodafone will be the best choice for you.
High speed and good network coverage even in some remote areas, distinguishing this company from its competitors.
The holiday vodafone SIM card has a validity of 120 days and is intended for tourists and foreign travelers and offers its services at reasonable rates.
The Holiday SIM card is for foreign tourists only and locals cannot buy this type of SIM.
Another positive thing about vodafone is that they also provide their services in English, so if you are not fluent in Turkish, you can get advice from the staff of this company who are often fluent in English.
For vodafone SIM cards, a small amount will be automatically deducted from your SIM balance as a subscription fee for that SIM.
Visit the vodafone website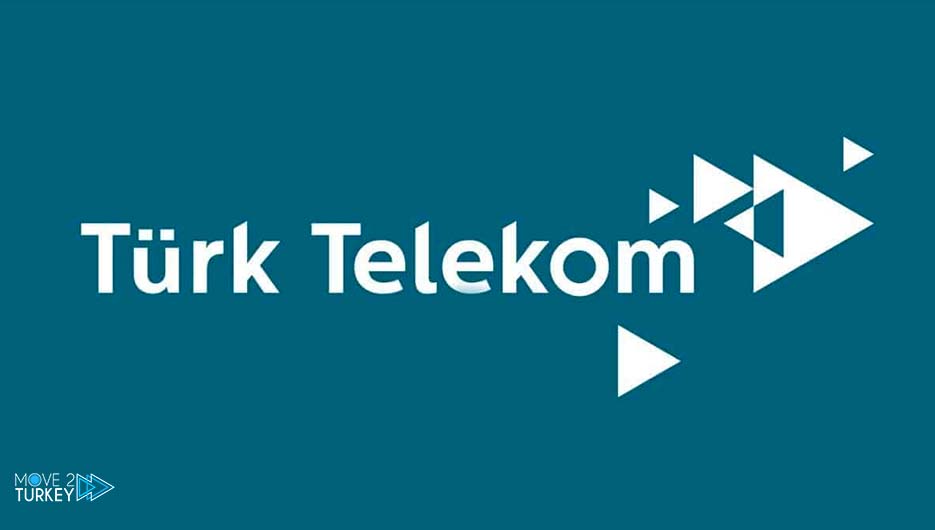 Turk Telekom in Turkey
Turk Telekom is ranked third after Turkcell and Vodafone, and this company is known as the cheapest mobile service provider in Turkey.
Turk Telekom covers wide areas and offers various telecommunication services to compete with other companies.
Turk Telekom SIM cards have high speed internet and also support 2G, 3G and 4G/LTE networks.
Turk Telekom official stores and agencies are available in different cities in Turkey.
A negative feature of this telecom company is that it does not provide an accurate list of its full services to customers.
So if you want accurate information about Turk Telekom services, the best solution is to speak directly with the employees of this company and ask them your questions.
But despite this, Turk Telekom is good and active in terms of customer relations and answers all users' questions.
Visit Turk Telekom website
What is the best company to buy a SIM card in Turkey?
Turkcell, Vadafone and Turk Telekom are known as the main telecom service providers in Turkey. And due to the intense competition of these companies, in most cases their services and costs do not differ much.
Although Turkcell has a wider coverage than Vodafone and Turk Telekom, this possibility will not be very important to you if you are not going too far away and staying in the big cities of Turkey.
In terms of the price you pay and the services you receive, the best SIM card in Turkey is probably the Turk Telekom.
But on the other hand, for the variety of internet packages and its high speed, Vodafone SIM cards can be a better choice for those people whose priority is to use mobile internet in Turkey.
Where to buy a Turkish SIM card?
The process of buying a SIM card in Turkey is not a complicated process, as you can buy a SIM card once you arrive in any of the cities of Turkey or even at the airport.
However, keep in mind that airport stores do not sell at their actual price and usually have a high price, so if the cost is important to you, it is recommended not to buy a SIM card at the airport and go to the agencies and stores in the city.
These companies have different branches all over the country, and you can find their address using a map or the Internet.
Finally, some tourism service companies and websites offer services to buy Turkish SIM cards.
Before paying, make sure that the relevant website is reliable and trustworthy.
The difference between a permanent SIM and a holiday card in Turkey
Telecom companies in Turkey offer two types of SIM cards, one permanent and the other for holiday.
It is possible to buy a permanent SIM card only for people who live in Turkey and have a residence, but travelers and tourists who are entering the country for a short stay or who have not yet been able to obtain a residence permit in Turkey can use only holiday SIM cards.
Additionally, for short-term stays, it is generally cheaper to buy a holiday SIM because the price of these SIMs is cheaper than permanent SIMs.
Documents needed to purchase a Turkish SIM card
Foreign travelers do not need to provide any documents other than a passport to purchase a SIM card in Turkey.
After choosing the company you want to buy a SIM card from, it is enough to present your passport to one of the agencies of that company and fill out the form that is presented to you according to your passport information.
It should be noted that people who do not reside in Turkey can only purchase a holiday SIM card.
After purchasing a SIM card, it takes about an hour for your SIM card to become active and usable.
If your trip may take more than two months, you will need to register your SIM card and pay a certain amount of taxes.
How do you prevent a SIM card from getting deactivated?
The question that may be on the minds of many people who travel to Turkey frequently is whether we can use your SIM card if we want to go back to your country?
If your next trip to Turkey takes less than 6 months, your SIM card will still be active and you can use the same SIM card.
But if the time period for not using the SIM card is more than 6 months, your SIM card will be deactivated and will expire.
To solve this problem, you can give your SIM card to a friend who lives in Turkey or an acquaintance who will be traveling to this country earlier than you so that your SIM does not stop working.
Tips for buying a SIM card in Turkey
Here is a list of the most important points to pay attention when buying a SIM card in Turkey:
If you are going to buy a SIM card at the airport, you should know that the price of a SIM card at the airport is higher compared to the agencies in the city.
To buy a SIM card in Turkey, go to the offices of the many companies near your place of residence.
Free calls included in SIM packages do not include calls for abroad.
Tourists and travelers who do not reside in Turkey cannot buy a permanent SIM card.
SIM cards become inactive after 6 months of non-use.
Specify the duration of the chosen package by the number of days you will spend in Turkey.
FAQs
❓ What are the best types of SIM cards for tourists in Turkey?
If you are going to Turkey for a visit, vodafone SIM cards offer special packages suitable for tourists, however Turk Telekom also has special and affordable offers for tourists.
❓ What is the cheapest telecom company in Turkey?
The cheapest telecom company in Turkey is Turk Telekom.