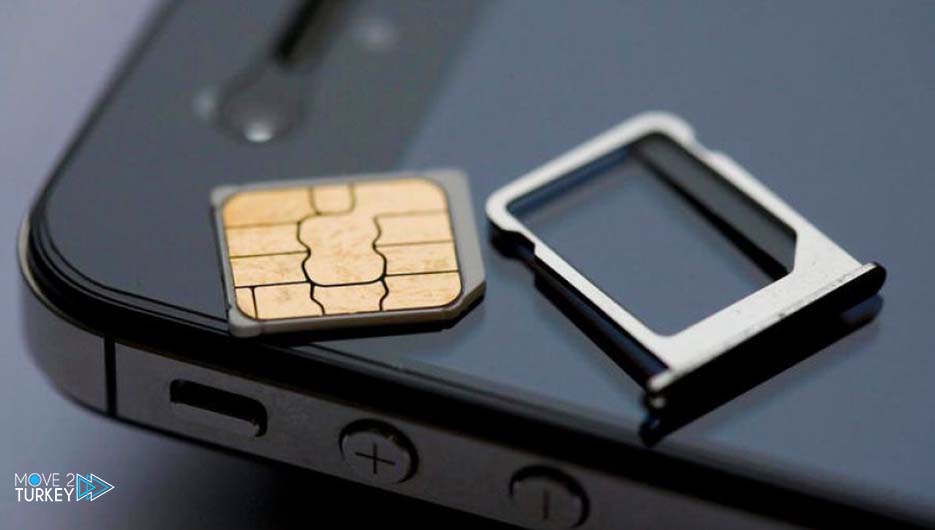 Today, all humans depend heavily on their cell phones, and for many people, mobile phones do not work without a feature like the Internet. Even that being an internet provider has bypassed the main purpose of cell phones that were just mobile calls and became the first need that a cell phone had to cover well. Fortunately, getting a SIM card in Turkey and using its services will not be a difficult task, and due to the large number of mobile phone masses in Turkey, the internet coverage and covert antennas in this country are adequate.
Why should we buy a SIM card in Turkey?
This is like asking why do we need a mobile internet when we travel to Turkey? Can we stay without the Internet?
In any country we travel to, when we want to go somewhere, we search for it with the application to provide us with the best and fastest way.
Or if we are looking for an address, we can easily find it through a simple search, maybe we want to go to the nearest restaurant, pharmacy, hospital, pastry shop, etc., without internet, we get really into trouble, even when we sit in the park do we do this by sitting all the time? We will feel bored and busy browsing social media, so it is imperative to buy a SIM card in Turkey.
– Some might say that mobile internet is not necessary and there is no need to buy a SIM card. We will not stay for long..
By using the Wi-Fi of a public place, the restaurant, or anything else, we can find the way, save the map on the phone, then go. On paper this may seem logical, but it is actually something else, by thinking about the size of Istanbul, we need to use many subway lines or buses to reach our destination, which is why we may have a problem finding a bus stop, for example, if we want to move from Taksim Meydani place into a road not as far away as the Aya Sophia, what should we do?  First, in Google Map, we specify the origin and destination, and based on our location, Google offers us several methods.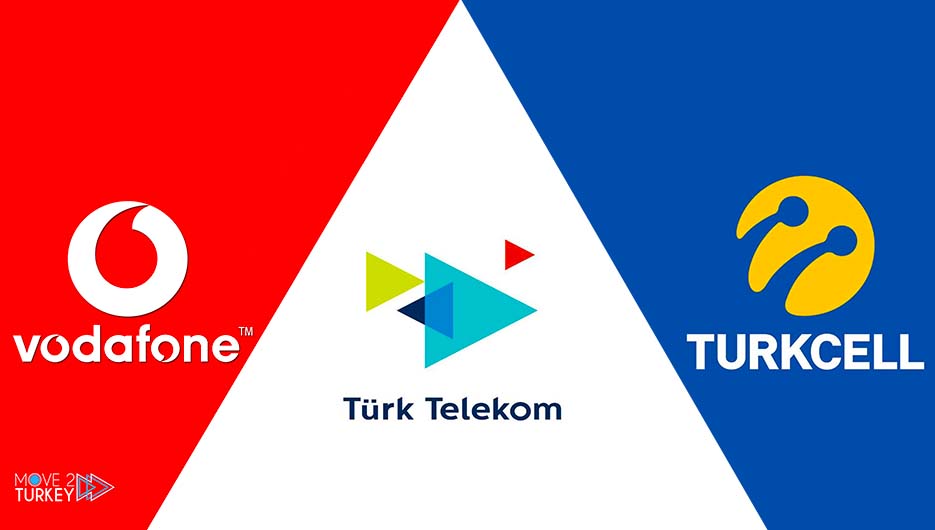 What does the mobile network look like in Turkey if we bought a SIM card?
One of the fields which Turkey has been able to make progress in is the development of mobile phone networks. The wide range of people interested in using cell phones and the Internet in Turkey has led to the fact that cell phones in this country not only have calls to the whole country, but also good antennas for the Internet. All the popular tourist destinations in Turkey have 4G internet access and are expanding to 5G.
Mobile internet speed in Turkey is ranked 33rd in the world, and you can download at 30Mbps.
Important things about using a mobile phone in Turkey:
All foreign phones in Turkey will stop 120 days after the first use in Turkey. This is because your cell phone is not registered, if you want to stay in Turkey for a short period and you no longer intend to return to Turkey it will not affect you. However, if you intend to stay in Turkey for more than a few months or travel to this country, it is best to go to the tax office to register your mobile phone and register your phone and number by paying a fee. This is not the case with phones you buy from Turkey and they do not need to be registered and sold pre-registered.
The trick of course is to use the mobile phone for another 120 days on dual-SIM phones by sliding the SIM cards, because inserting the SIM card into your phone is blocked, not the phone.
In Turkey, as in other countries, outside of cities, roads and remote areas, the power of the Internet is not like big cities. If you plan to travel outside the city or a little more remote areas, Traxel will still be your best internet coverage option. With Trexel, you can experience the best quality that all remote operators and internet offers. But if you don't want to leave the main cities, leaving communications is a better option for you.
What are the types of SIM cards in Turkey?
Many operators offer SIM cards in Turkey to subscribers, and each has its own advantages and disadvantages. Here you can learn about mobile network operators in Turkey.
The cheapest way to buy a SIM card in Turkey is to buy it online. You can buy the SIM card online at the lowest possible cost and even receive it at the airport hotel or home when you arrive in Turkey.
Vodafone and Turkcell provide tourists with only one type of SIM card with limited capabilities, and it is valid for only 30 days.
On the other hand, Turk Telekom provided the largest number of SIM cards with different capacities for tourists, so if you are only one tourist in Turkey and you love a variety of Options, be sure to go to Turk Telekom.
You only need one passport to buy a SIM card. Buying a SIM card in Turkey does not require a national code or going through any special legal steps, and you can get it in the shortest possible time.
Read more about life in Turkey here