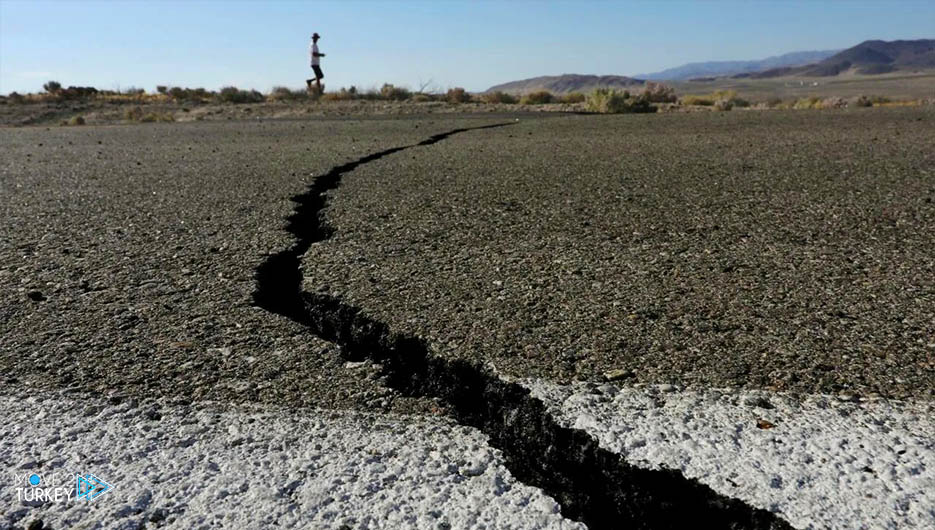 An earthquake measuring 4.1 on the Richter scale occurred off the coast of Dacha district of Mugla state, southwestern Turkey.
The Turkish Emergency and Disasters Administration (AFAD) said in a statement on Monday that the earthquake occurred at 18:04 local time (15:04 GMT).
The statement added that the depth of the earthquake was 7.08 kilometers below sea level.
He stated that the epicenter of the earthquake was 40.06 kilometers from the Dacha district.