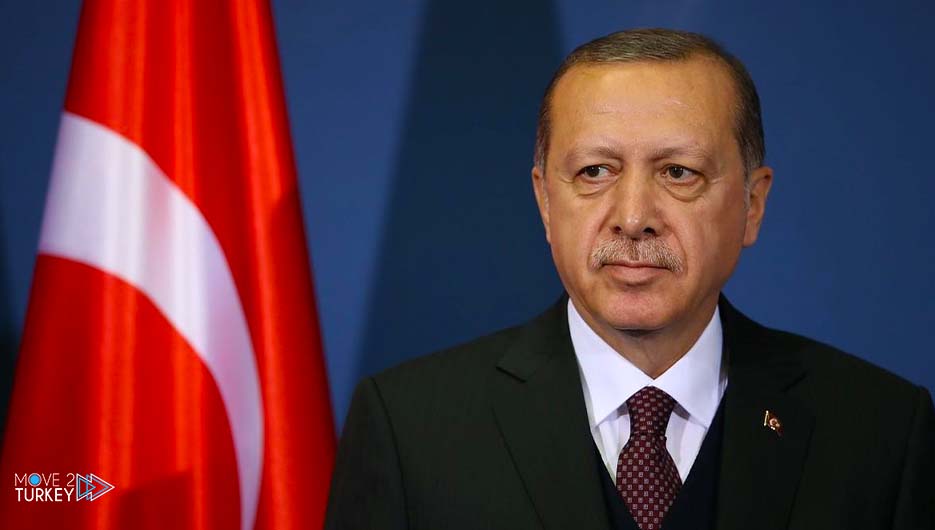 Turkish President Recep Tayyip Erdogan announced that his country will host in 2024 the Sixteenth Conference of the Parties to the United Nations Convention on Biological Diversity.
This came in a speech via video call, Thursday, during the Major Economies Forum on Energy and Climate, at the invitation of US President Joe Biden.
Erdogan thanked Biden for his determination to keep this important issue on the agenda and for inviting him to the forum, as well as their support for Turkey in its struggle against the earthquake that struck the south of the country last February.
He pointed out that the flood disaster that occurred in the same region after the earthquake left the country once again facing the devastating effects of climate change, stressing that Turkey had applied the national risk shield model to make the country more resilient in the face of all disasters.
He said, "Turkey will host in 2024 the Sixteenth Conference of the Parties to the United Nations Convention on Biological Diversity, and in this way it will assume the rotating presidency of the Convention for a period of two years."