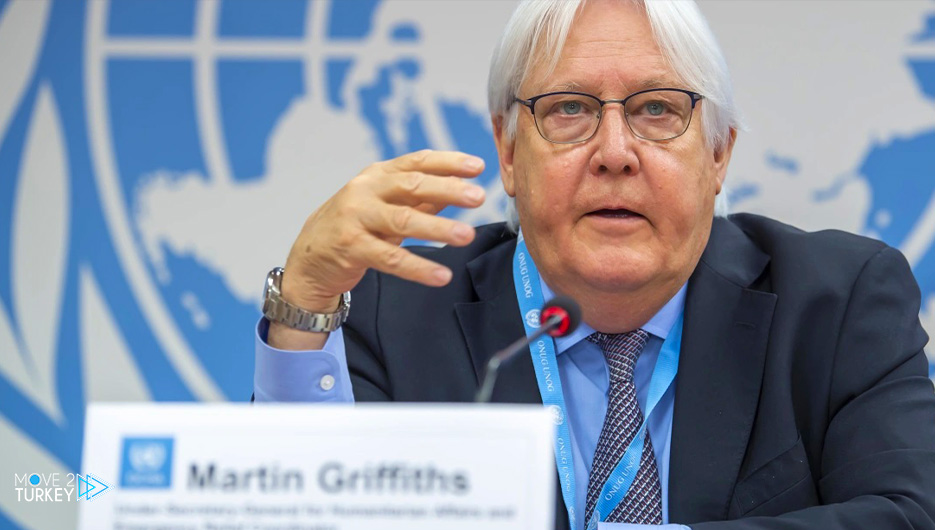 Under-Secretary-General for Humanitarian Affairs Martin Griffiths said Monday that Russia's suspension of an initiative to ship Ukraine's grain to global markets was "alarming" and called for supply lines to be kept open.
"We are ready to discuss any concerns about the initiative and its implementation with all parties," Griffiths said in a speech to the United Nations Security Council.
"We also continue to rely on Turkey's main contribution as mediator, facilitator and host," he added.
And on Saturday, Russia announced the suspension of its participation in the grain agreement with Ukraine, due to the targeting of its fleet in the Black Sea, and requested an emergency meeting of the Security Council to discuss the matter.
"We are wasting time, the shipping sector is wasting money, and we are delaying the delivery of food to the millions of hungry people who cannot pay their bills," the UN official added.