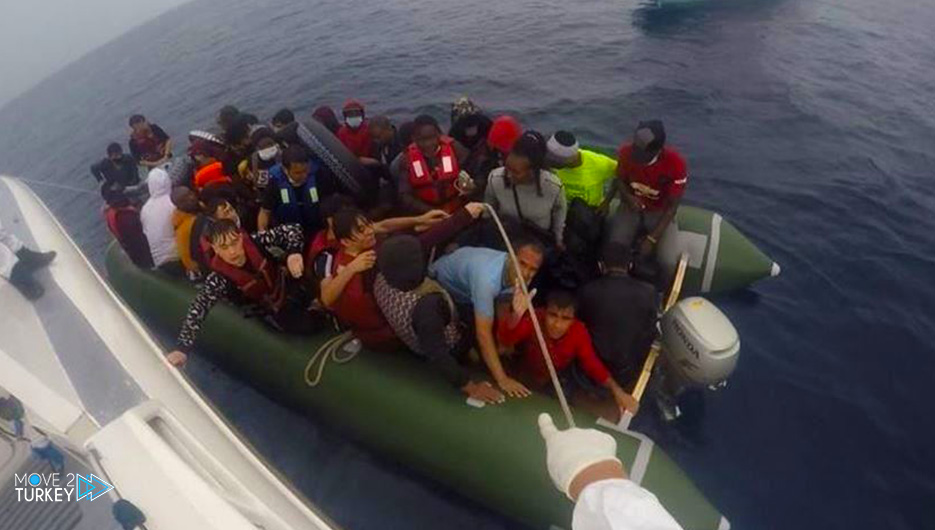 Turkish coast guard teams rescued 135 irregular migrants pushed by the Greek side into Turkey's territorial waters off the shores of Balıkesir state.
And the coast guard teams received information that there were 3 rubber boats carrying migrants off the shores of Ayvalik district in Balıkesir state.
He pointed out that the teams rescued 135 migrants and referred them to the Immigration Directorate in the state.