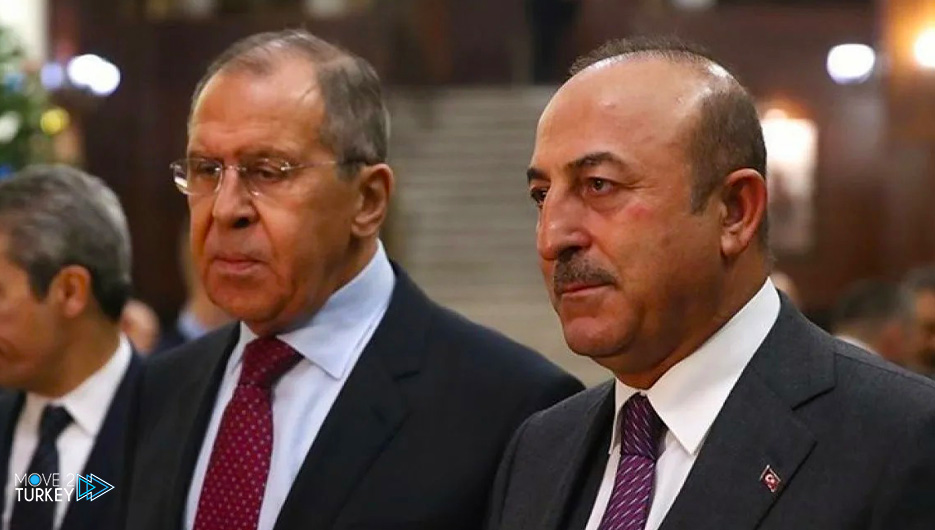 Turkish Foreign Minister Mevlüt Çavuşoğlu discussed with his Russian counterpart Sergey Lavrov the issue of the grain corridor through the Black Sea.
The Turkish Foreign Ministry said in a statement on Monday that Çavuşoğlu and Lavrov discussed in a telephone conversation the safe grain corridor established under the Black Sea Initiative, the latest developments in the Caucasus and the meeting of the regional cooperation platform.
On Monday evening, the Russian Defense Ministry announced the suspension of the movement of ships through the safe passage designated under the Black Sea Initiative for the transport of grain, "due to its use by Ukraine in conducting combat operations against Russia."
Çavuşoğlu also had a telephone conversation with his Iranian counterpart, Hossein Amir Abdollahian, on bilateral relations and regional issues.