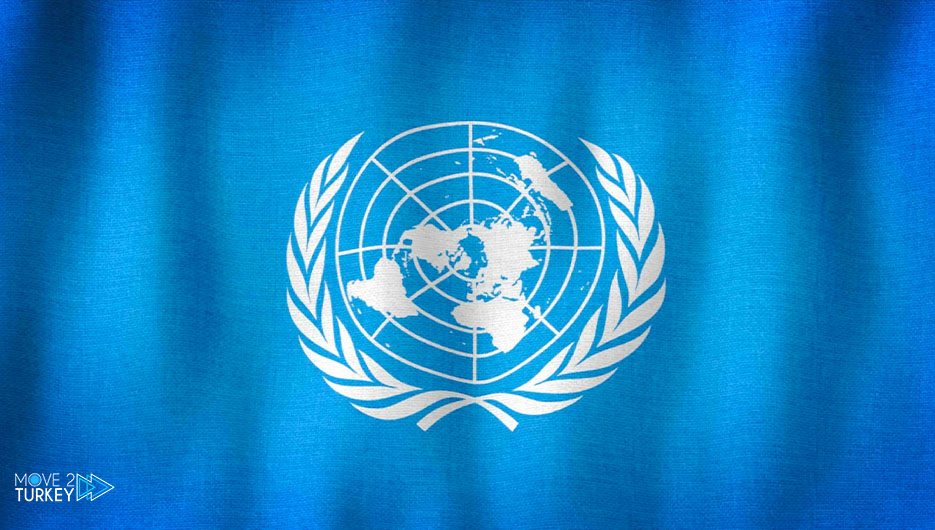 The United Nations on Friday demanded respect for human rights and international standards when imposing order in Kazakhstan.
This came in a press conference held by the spokesman of the Secretary-General of the United Nations, Stephane Dujarric, at the headquarters of the International Organization in New York.
This is in response to a reporter's question about the UN position on the Kazakh president's ordering of the security forces and the army to kill those he described as "terrorists" without warning.
"There is a clear need to respect human rights and international standards when imposing public order," Dujarric said.
He added: "We continue to follow the situation closely, and once again we call on all concerned parties to exercise restraint, refrain from violence and use peaceful means to address the situation."
The UN spokesman stressed the need to "stop the violence," adding that "it is important to demonstrate peacefully and it is unacceptable to kill demonstrators."
Earlier on Friday, Kazakh President Kassym-Jomart Tokayev addressed the people, in which he stated that he "instructed the security forces and the army to shoot to kill the terrorists without warning," and accused them of "damaging state property and using weapons against citizens during the events."
According to a statement issued by the presidency on Friday, President Tokayev announced the imposition of public order throughout the country.
Since last Sunday, Kazakhstan has witnessed protests against the increase in gas prices, including casualties, looting and riots in Almaty, the country's largest city.
Those protests and events resulted in the killing of 26 protesters and the injury of hundreds, according to what was announced by the country's Ministry of Interior on Friday.
The government announced its resignation on Wednesday against the backdrop of the protests, followed by the imposition of a state of emergency across the country with the aim of maintaining public security, according to local media.