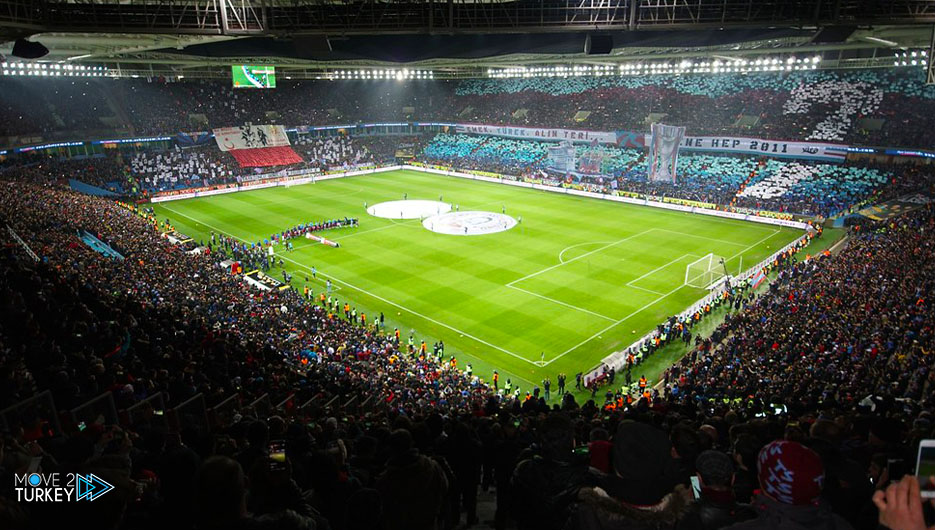 Trabzonspor defeated its guest, Malatyaspor, 1-0, on Friday, in the 20th round of the Turkish Super League.
The only goal of the Trabzon victory came in the 23rd minute after a pass from Nigerian Anthony Nowakami reached his Danish teammate Andreas Cornolis, who netted it without hesitation.
Trabzonspor now has 49 points from 15 wins and 4 draws, consolidating its position at the top of the standings, 10 points ahead of its closest rivals.
On the other hand, Malatyaspor received its 13th loss and remained in the twentieth and last place, after its balance froze at 15 points.