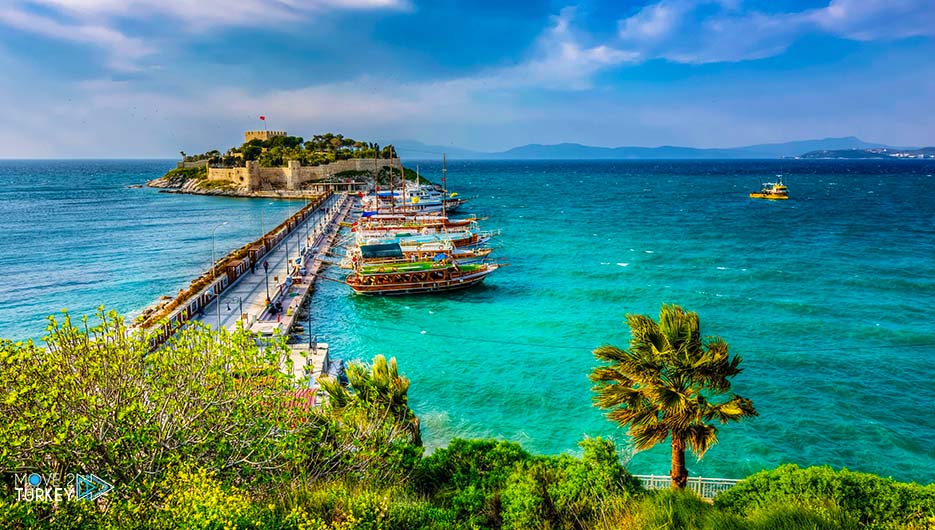 The Selcuk district of Izmir received about 200 tourist agencies from Germany, Austria and the Netherlands, as well as Turkish agencies to introduce the "Kushada" tourist area and its environs.
In an interview with reporters, the director general of the Turkish tourism agency "Benin Sola", Fahrettin Çiçek, confirmed that the event aims to introduce the region for the 2023 season.
He explained that the induction program will last for a week and will include the areas between Selcuk district and the site of the Virgin Mary's house in Efes district.
As for the director of the Ankis International Tourist Agency, Murat Kezel Sach, he pointed to the increase in the number of European tourists coming to the region from Germany, Austria and the Netherlands.
He expressed his expectations that the number of tourists in the Turkish Aegean region will triple what it received in 2022.
He indicated that they aim to receive one million tourists from the three countries to Turkey by 2023.