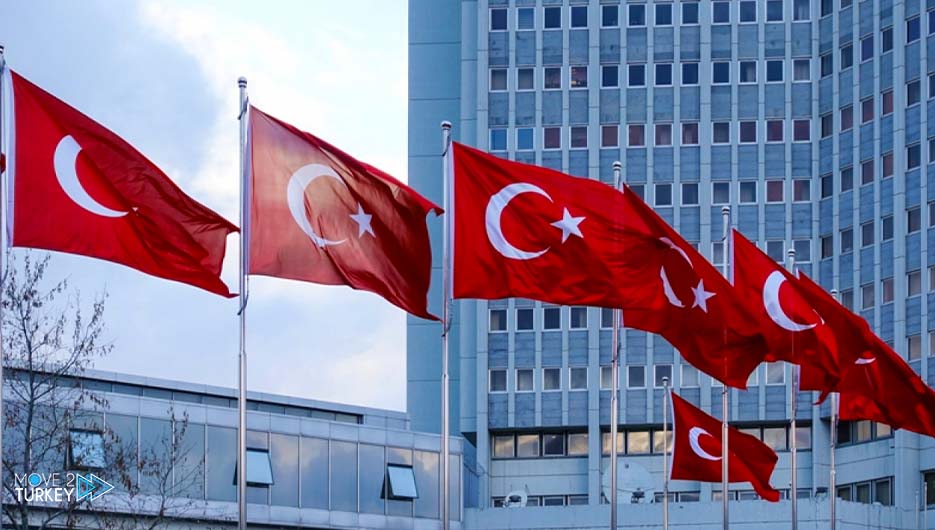 Turkey joined the group of friends of the International Conference on the Great Lakes Region.
The Turkish Foreign Ministry said in a statement on Wednesday that the partnership policies with the African continent have an important place in Turkish foreign policy.
And it confirmed that it would take steps to enhance the cooperation of regional organizations in Africa.
It indicated that it had joined the group of friends and special representatives of the International Conference Organization for the Great Lakes Region, which plays an important role in the "stability, well-being and security" of the region.
The statement stressed that the membership of the group aims to add a new dimension to Turkey's African partnership policy, stressing that Ankara will always support steps to enhance cooperation and relations with the African continent.
The Great Lakes countries region includes Congo-Brazzaville, Burundi, Angola, Central Africa, the Democratic Republic of the Congo, Rwanda, South Africa, South Sudan, Tanzania, Uganda, Zambia, and recently joined by Sudan and Kenya.