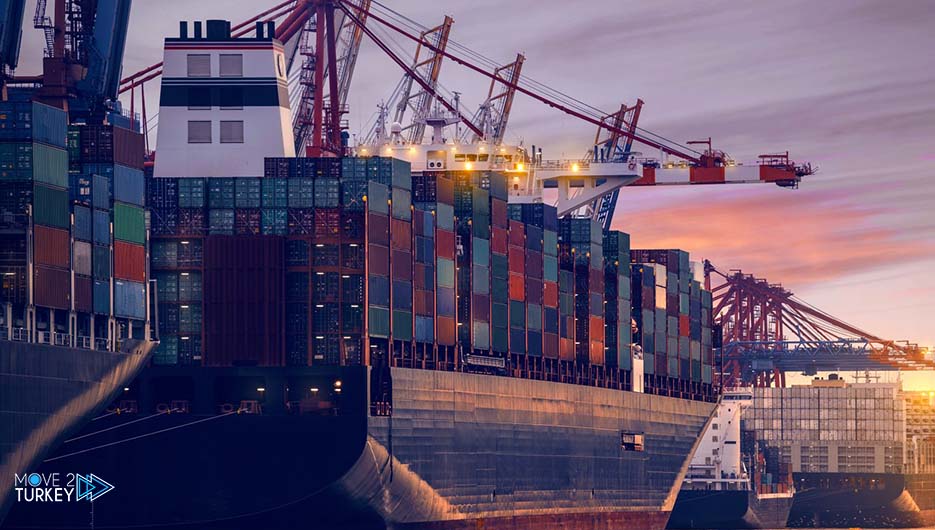 The value of Turkish exports to Saudi Arabia during the first four months of this year amounted to 780 million and 512 thousand $.
According to information from the data of the Turkish Exporters Council, on Wednesday, Turkish exports recorded in the first third of this year an increase of more than 600 percent compared to the same period of 2022.
Exports for the same period last year amounted to 107 million and 419 thousand $.
The value of exports to Saudi Arabia amounted to about 1 percent of the total Turkish exports, while the Kingdom ranked 22nd in the list of countries importing from Turkey.
The carpet sector came at the forefront of Turkish products exported to Saudi Arabia with $109 million, followed by grains and legumes and their products with $81 million, then chemicals with $77 million.
Istanbul's exports to Saudi Arabia topped the Turkish states with $336 million, followed by Gaziantep with $120 million, then Ankara with $48 million.