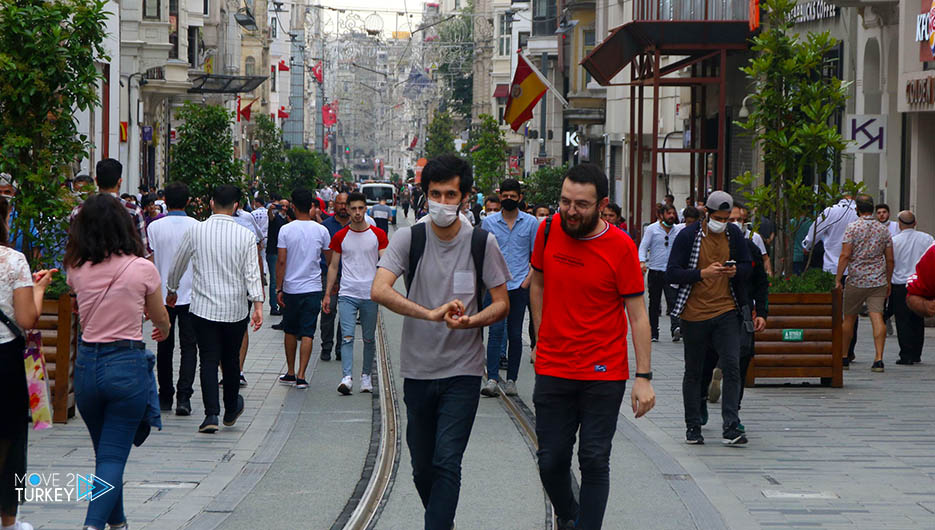 Turkish Health Minister Fahrettin Koca announced the abolition of the mandatory wearing of masks in open spaces, after it was mandatory in the context of the fight against the Coronavirus.
This came in a press statement on Wednesday, after the meeting of the Scientific Council in the capital, Ankara.
He pointed out that wearing a muzzle will remain mandatory in closed places where social distancing rules cannot be adhered to.
Also, planes, buses, theaters, cinemas, medical centers and indoor spaces in schools.
He said, "We no longer have to wear masks in open spaces."
He expressed their desire to start vaccination operations against the Coronavirus with the "Turkovac" vaccine in the dispensaries scattered in the neighborhoods, starting next week.
Koca stressed that wearing the muzzle in closed places is no longer necessary if the ventilation is sufficient and the rules of social distancing can be adhered to.
The Turkish minister also announced the abolition of the requirement to display the investigation code from the health status of citizens regarding the virus (HES) upon entering any institution.