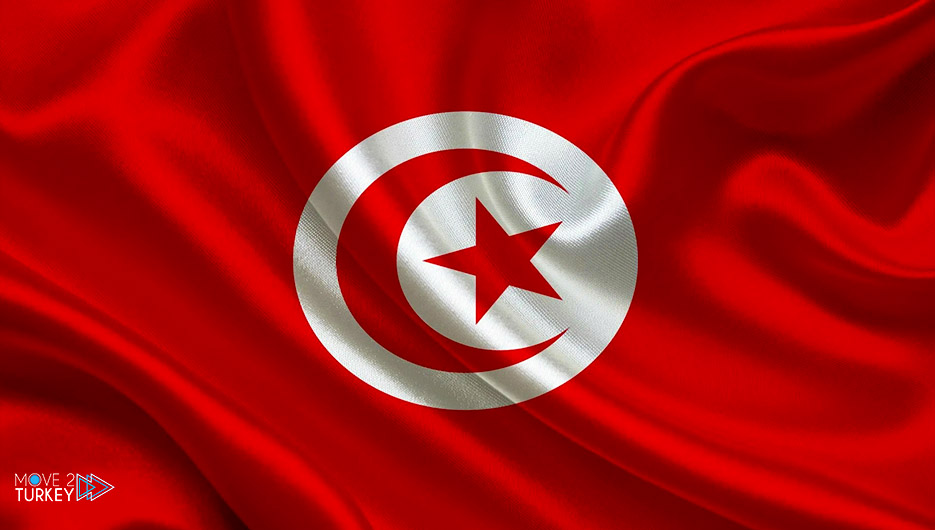 The Tunisian General Labor Union announced on Tuesday that it had drawn up a "road map" to get out of the current situation in the country.
He will present it to the members of his administrative body without approval until a government is formed.
This came according to what was stated by Sami Al-Tahri, the Assistant Secretary-General in charge of information in the Federation (the largest labor organization) in a press statement.
On the sidelines of the union's administrative board meeting, it was devoted to looking into the latest developments in the country.
Al-Tahri added: "It is not possible to present a road map before forming a government so that it does not go into a vacuum."
He stressed that "the Union shares the popular vision of optimism, even though the stage is delicate and difficult."
Al-Tahri pointed out that "the Union hopes to overcome the exceptional stage in peace, despite its apprehension about this exceptional circumstance."
On July 25, President Kais Saied took measures to dismiss the Prime Minister.
Provided that he assumes the executive authority with the help of a government whose president is appointed, and the powers of Parliament are frozen for 30 days, and the immunity of MPs is lifted.
Saied said he took these measures based on Article 80 of the constitution with the aim of "save the Tunisian state."
However, the majority of parties rejected these measures, and some considered them a "coup against the constitution", while others supported them, seeing them as a "correction of course."
Subsequently, the Tunisian General Labor Union demanded that constitutional guarantees be taken to accompany the exceptional measures taken, declaring its work on a road map to overcome the crisis.