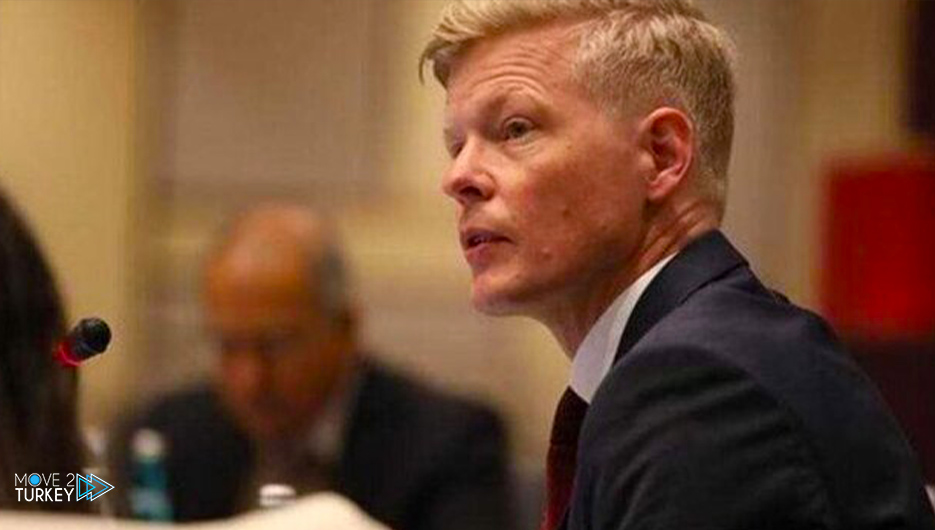 The United Nations envoy to Yemen, Hans Grundberg, on Friday evening welcomed the Arab coalition's release of prisoners of the Houthi group.
Grundberg said in a tweet: "I welcome the initiative of the Arab coalition led by Saudi Arabia to release a number of detainees and the previous release of detainees held by Ansar Allah (Houthis) and the government of Yemen."
He added: "The two parties agreed last month (April) on a new exchange of detainees through our office (…) they must agree on the details of the exchange so that the families can be reunited as soon as possible."
He considered the step "necessary towards the parties fulfilling their obligations under the Stockholm Agreement (2018) to release all conflict-related detainees."
On Friday, the Arab coalition announced the transfer of 163 Houthi prisoners from Saudi Arabia to Yemen, while the Houthi group announced receiving only 9 of them, denying their connection to the rest, who it said were "not prisoners of war."
In consultations held in Sweden in 2018, the two sides presented statements of more than 15,000 prisoners, detainees and kidnappers. Currently, there is no accurate count of the number of prisoners of both parties, especially since others were captured after that.
Several prisoner exchange deals between the government and the Houthis have succeeded in the past, with local mediations away from the efforts of the United Nations.
Yemen has been witnessing for more than 7 years a continuous war between the pro-government forces backed by an Arab military alliance led by the neighboring Saudi Arabia and the Iranian-backed Houthis, who have controlled several governorates, including the capital, Sanaa, since September 2014.