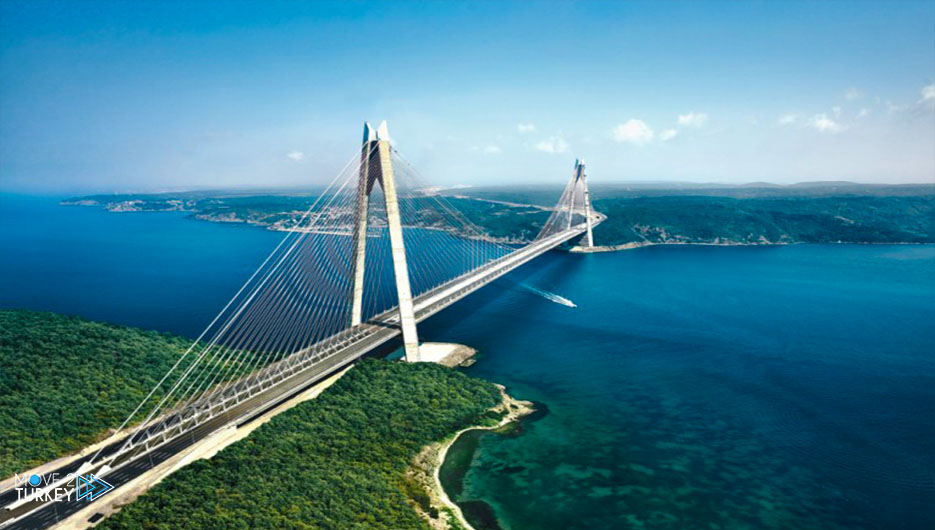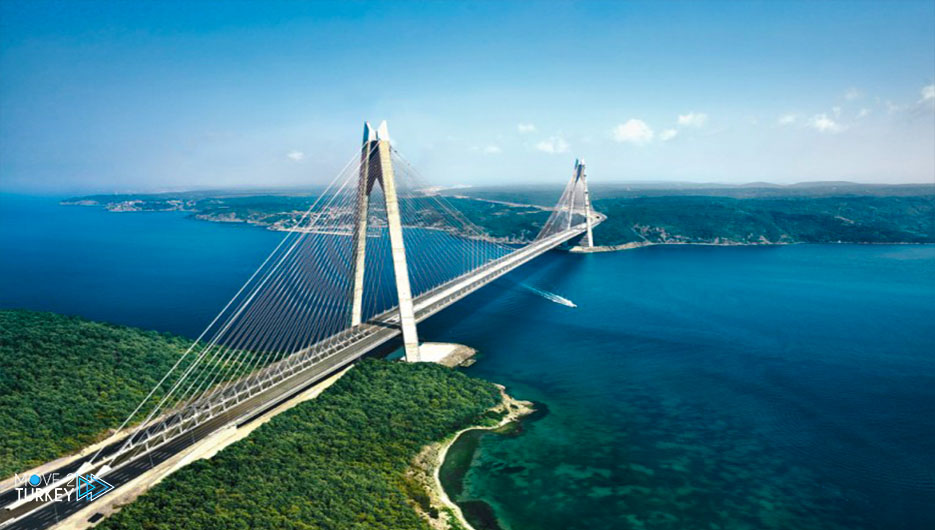 Studies will take place at the longest bridge in Turkey, Hasankeyf-2 Bridge, where the bridge is scheduled to open with a special ceremony tomorrow, on April 16th.
Hasankeyf-2 Bridge has been built so that it will solve the problem of the alternative Hasankeyf Dam and the pond on the Batman-Midyat Road on the Tigris River.
This bridge is the longest bridge in Turkey, as it is 1001 meters long, and there is a pedestrian walkway on a standard bridge of the divided road.
The bridge, which has a maximum berth height of 90 meters, and a maximum length of 168 meters, was built in a hybrid design.
As 681 meters of bridge were built with balanced cables, 320 meters with prefabricated beams, the opening is also expected by Minister Karaismailoğlu.
The aim of the design of Hasankeyf-2 Bridge was to reconstruct Batman-Hasankeyf-Gercüş-Midyat Road.
A road under the dam pool was within the scope of the Ilisu Dam works from outside the lake area, and also to allow access to the new Hasankeyf campus.
It is also expected that the Minister of Transport and Infrastructure, Adel Karasmiloglu, will open the bridge, which provides connectivity to several regions in Turkey.
The bridge connects Batman, Mardin and Habur Border Gate, as well as increasing road safety and comfort.