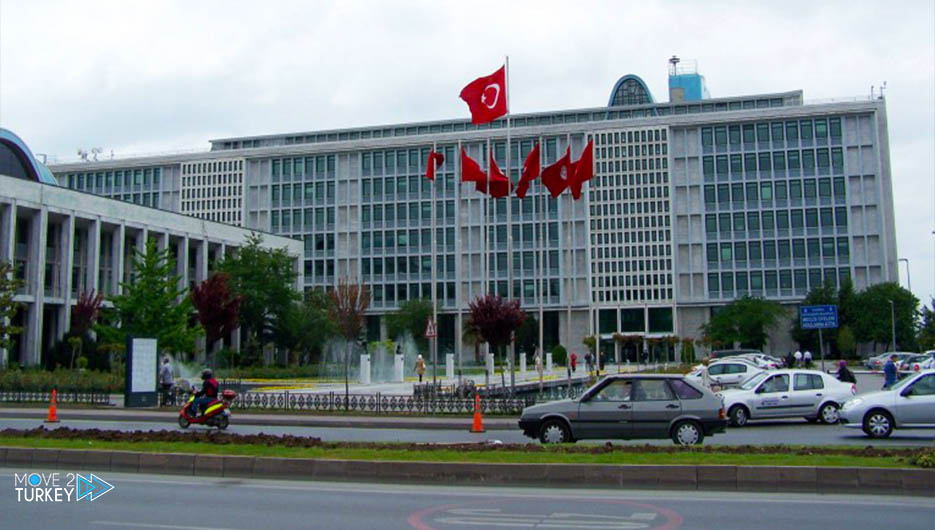 The Istanbul governorate submitted a request to the Interior Ministry to investigate Atasehir Mayor Battal Al-Izdi and the municipal employees responsible for the allegations of zoning.
Where he lives in the Atasehir Esher Yenköy region, a complaint was sent to the governor of Istanbul.
It was alleged that the municipality of Atasehir was condoning corruption in zoning the building, so the governor began an investigation into the complaint.
In the preliminary research report that was prepared after the examination, it was mentioned that the construction company had not committed to the project.
Accordingly, the Istanbul governor applied to the Ministry of Interior for a preliminary research report.
Lawyer Ş.D.Hülya Yüksel, who reported the incident, said: "My client was a victim of this corruption.
We will submit a criminal complaint to the Ministry of the Interior and to the Public Prosecutor's office for placing him in the position of a victim. "
However, the municipality of Ataşehir has not made any statement regarding these allegations.