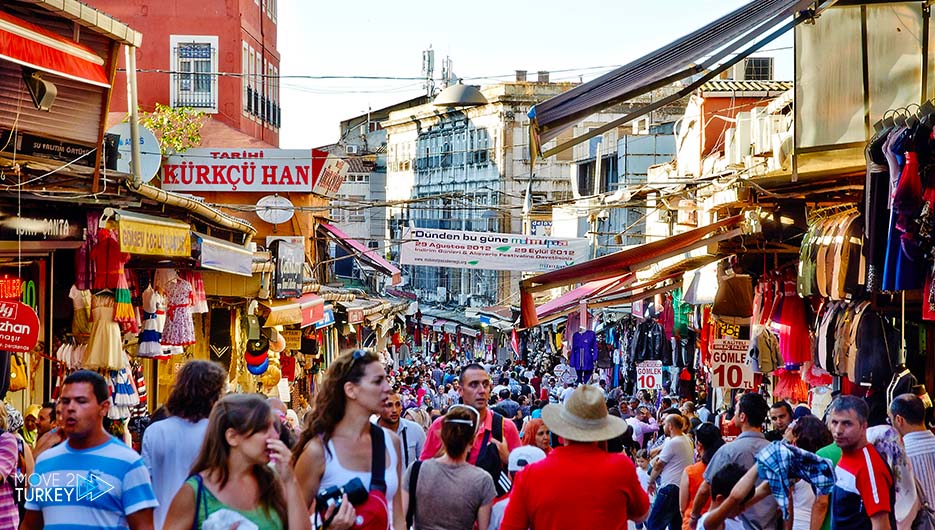 Istanbul received 7 million and 903 foreign tourists during the first half of this year, recording an increase of 17 percent.
According to the data of the Directorate of Culture and Tourism in Istanbul, the city received 6 million and 755 foreign tourists during the first half of last year 2022.
During the same period this year, this number grew by 17 percent, to reach 7,903,000 tourists.
In June alone, Istanbul received 1,627,057 foreign tourists, an increase of 11 percent compared to the same month of 2022.
In terms of the nationalities of foreign tourists who visited Istanbul most during the first half of 2023, the Russians topped the list with 171,936 tourists, followed by the Germans with 115,987, then the Americans with 102,801 visitors.