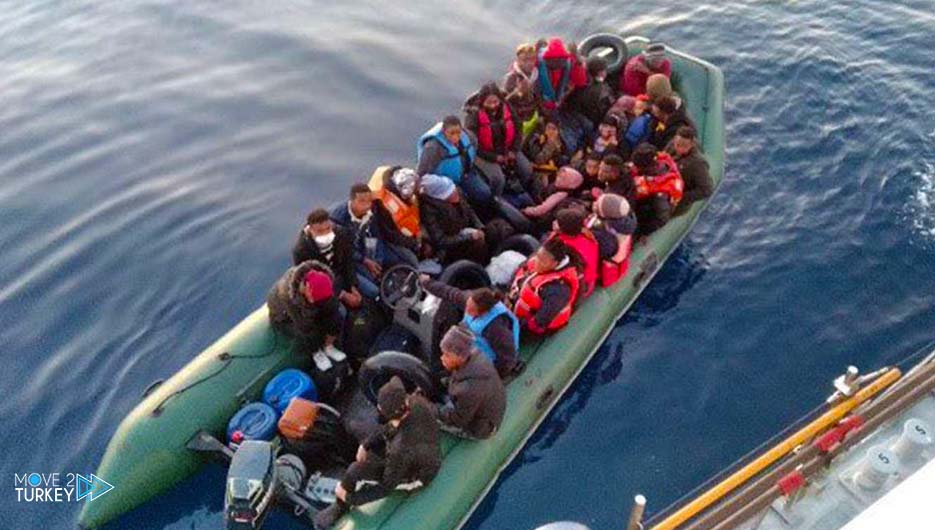 Turkish Coast Guard crews rescued 80 irregular migrants off the coast of Çanakkale Province, in the west of the country, after pushing them from the Greek side towards Turkish territorial waters.
The Coast Guard command teams in the northern Aegean region monitored two rubber boats off the coast of the "Aywajik" district in Çanakkale, according to Coast Guard sources.
The sources indicated that a boat from the Coast Guard was directed to the site and rescued the Afghan migrants who were on board the two boats, after the Greek forces pushed them towards the Turkish territorial waters.